Giles Parkinson
Profile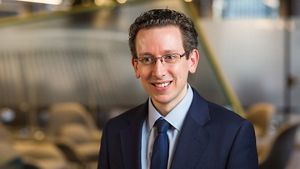 Job title
Portfolio Manager
Contact details
Work location
London, United Kingdom
Joined Aviva Investors
2015
Joined The Industry
2006
Biography
Main responsibilities
Giles manages the Global Equity Endurance Fund.
Experience and qualifications
Prior to joining Aviva Investors, Giles was at Artemis Investment Management where he managed global mandates. Before this he was part of the global equities business at Newton Investment Management.
Giles has a First-Class degree from Durham University and an MPhil from Cambridge University. He is also a CFA® charterholder.