Biography
Main responsibilities
Rebecca is involved with implementing our voting policies and the integration of ESG factors across all our asset classes, particularly within fixed income. Rebecca carries out engagement with companies on ESG issues and works closely with Aviva Investors' fund managers.
Experience and qualifications
Rebecca previously worked as Associate Director, Corporate Governance at Fidelity International where she worked for 10 years and was responsible for overseeing Fidelity's approach to proxy voting. Rebecca holds a BSc (hons) in Management Science from Loughborough University.
We know what it takes to make a difference
It takes working together to drive sustainable transition across People, Climate, and Earth. It takes Aviva Investors.
See what it takes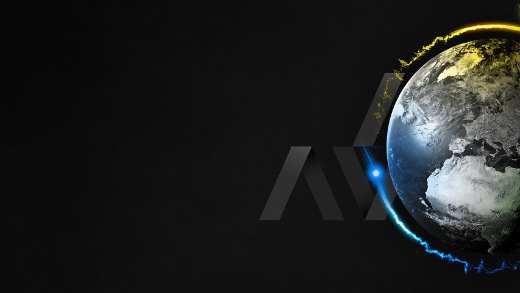 You might also be interested in