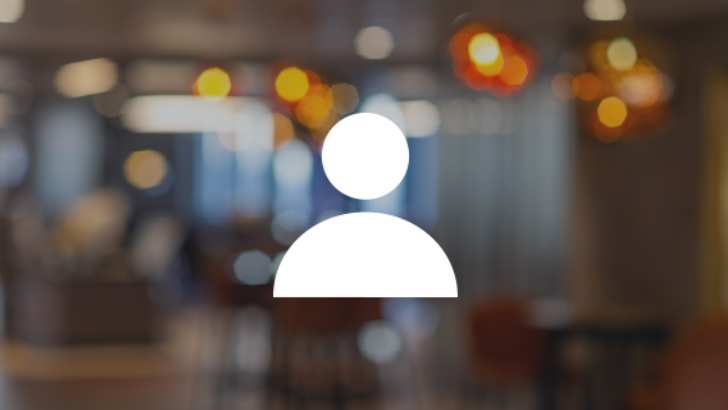 Neil Forrest
Director of Global Transformation
Joined Aviva Investors in 2015
Main responsibilities
Based in London, Neil leads the global Transformation and Market Data functions at Aviva Investors.  As such, he is accountable for the execution of strategic developments that support our clients and differentiates us in the marketplace as well as the implementation of regulations in our various locations.  Additionally, Neil is responsible for our COO function in the US and Canada.
Experience and qualifications
Neil was previously a Managing Director at JPMorgan Corporate and Investment Bank, where he was the Global Head of Product Development for Fund Services.  Based in New York, Neil led a team of 200 people throughout Europe, Asia and the US in delivering $100m+ of product developments annually.  Previous roles at JPMorgan included heading product management for Fund Accounting, Transfer Agency and Hedge Fund Services where his focus was on building strategies to grow these businesses through product innovation and winning new clients as well as managing costs. 
Prior to JPMorgan, Neil was on the Executive Committee at First Data Investor Services Group (now BNY Mellon) where he oversaw acquisitions, managed accounting operations and ran relationship management for more than 50 clients.  Neil started in the industry with M&T Bank, where he created one of the first bank proprietary mutual fund complexes in the United States. 
Neil holds a B.S. from Syracuse University and an M.B.A. from the University at Buffalo.  He is married with four children, and he and his family have lived in Luxembourg, the UK and the US.