Biography
Main responsibilities
Mark leads our Real Assets Investment Specialist team globally, who bridge and coordinate between the Real Estate, Infrastructure and Private Debt investment teams and Aviva Investors global sales, marketing and client relationship management teams. This team are also responsible for commercialising relationships with specialist global Real Asset investors, and for supporting distribution across all of our investment capability. The team are also integral in developing new Real Asset strategies and solutions with our investment & distribution teams, as well as ensuring our existing funds and products are fit for purpose and best in class. He is a member of the senior leadership team for Real Assets and Global Product teams.  
Experience and qualifications
Mark has more than 20 years investment experience, and joined Aviva Investors in 2018. He began his career as an equity analyst and portfolio manager with Blairlogie and then Britannic Asset Management, before joining Standard Life Investments in 2003 as part of the Real Estate Research and Strategy team with a focus on new product launches & client strategy. He held various positions as a client director and investment director before heading the Real Estate Specialist team from 2013 and latterly heading a coordinated specialist team across Private Markets.
Mark holds a BA(Hons) in Accountancy in Finance, a Masters in Finance and an IPF Diploma in Real Estate Investment & Finance. He is an associate of UKSIP (ASIP).
We know what it takes to make a difference
It takes working together to drive sustainable transition across People, Climate, and Earth. It takes Aviva Investors.
See what it takes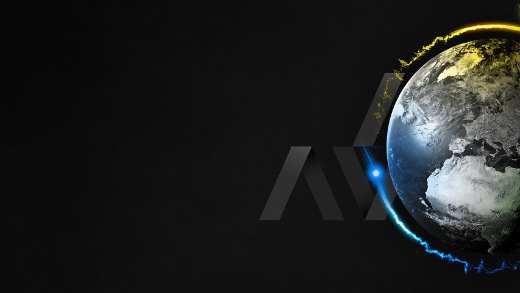 You might also be interested in