Biography
Main responsibilities
Peter leads our global Multi-asset & Macro investment team and is responsible for the team's strategic direction. Additionally, he is a portfolio manager of the AIMS Target Return fund.
Experience and qualifications
Peter began his career at Old Mutual in 1995 before joining BNP Wealth Management's Multi-asset team. He has extensive international experience having worked in Asia, Latin America and Europe.
Peter holds a postgraduate diploma in Education from Trinity College Dublin and a degree in European studies from the University of Cork. He is also a CFA charterholder.
We know what it takes to make a difference
It takes working together to drive sustainable transition across People, Climate, and Earth. It takes Aviva Investors.
See what it takes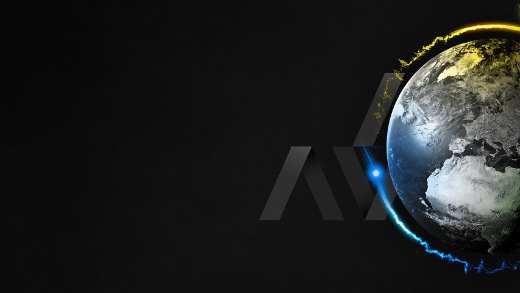 You might also be interested in