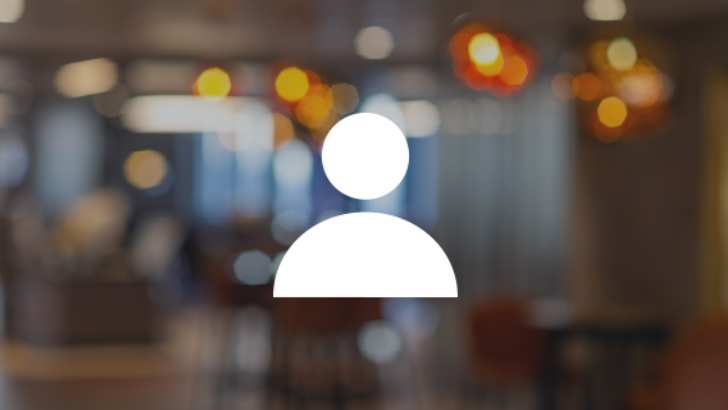 Aaron Armstrong
Portfolio Manager
Main responsibilities
Aaron is a portfolio manager within the Emerging Market Equities team. Sector responsibilities include Industrials, Materials, Energy and India country specialism.
Experience and qualifications
Aaron was formerly a Senior Investment Analyst, at Alquity Investment Management from 2014 until 2018. Responsibilities included equity idea generation and portfolio management responsibilities within the Asia Pacific ex-Japan region and specialism within India.
Aaron holds a BSc Economics, First Class Honours from the University of Bath. He also holds the Investment Management Certificate.