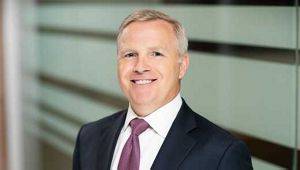 Todd Bitzer
Head of US Institutional Sales
Main responsibilities
Todd is responsible for leading the US client solutions efforts for Aviva Investors Americas, LLC, covering the institutional market and sub-advisor relationships.
Experience and qualifications
Prior to joining Aviva Investors, Todd was Senior Investment Director at Legal and General Investment Management America where he led the sales and consultant relations efforts in the southern and mid-Atlantic states. He also assisted the Client Relationship team in cross-selling existing clients active fixed income, LDI Solutions and Index capabilities. Todd has held senior distribution and investment positions at Morgan Stanley, Janus Capital Group and Systematic Financial Management and started his career as a Financial Services Specialist at Travelrs Insurance Company. Todd graduated from the University of Georgia with a dual bachelor's degree in Marketing and Finance.