Investing for everyone
Our simple and clear set of values underpins everything we do and guides how we conduct business.

Our work in practice
We know what it takes to make a difference
It takes working together to drive sustainable transition across People, Climate, and Earth. It takes Aviva Investors.
See what it takes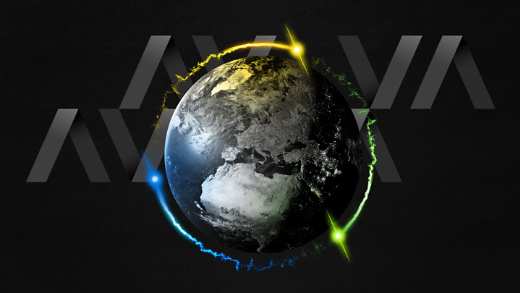 Partnering with influential organisations
We are always working towards creating more relevant, genuine, valuable outcomes for everyone. And the more people we do this with, the better.
For example, we're partnering with local and global communities, such as our three year partnership with the British Red Cross. We work together to better prepare vulnerable people in times of uncertainty and crisis by supporting the rollout and adoption of their weather emergency app.
Combating climate risk and environmental impacts
We all know that climate change is one of the biggest challenges of our time. That's why we're working collaboratively to ensure we're doing everything we can to minimise its impact on our customers, and our business for the long term — such as continuing to reduce our CO2 emissions.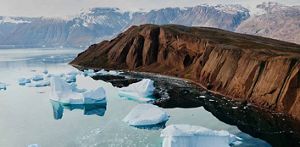 Sustainable Development Goals
Supporting the UN's Sustainable Development Goals (SDGs) is important to us. These goals are focused on ending poverty, protecting the planet, and ensuring prosperity for all by 2030. And we believe we have a key role in helping to achieve this vision. We use the Sustainable Development Goals to guide us, our customers and society towards a better future.
Good governance
Being part of Aviva Group, we're one of the biggest companies in our sector. So we aim to make our industry work better for everyone by running our business honestly and transparently. And build trust with you, investors and shareholders.