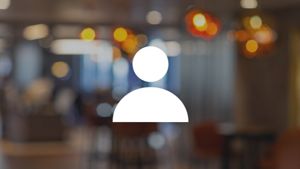 Adrian Tuddenham
Loan Analyst, Relationship Management
Main responsibilities
Adrian is a Loan Analyst within the Relationship Management team, responsible for the management of a portfolio of commercial mortgage loans and associated borrower relationships.
Experience and qualifications
Adrian joined Aviva Investors in 1998 having previously been employed by HSBC Bank plc. Most of his career at Aviva Investors has been with the Existing Business Team but he has recently moved to the Relationship Management Team.