Biography
Main responsibilities
Andrew Kirton was appointed as an Independent Non-Executive Director of Aviva Investors Holdings Limited and Chair of Aviva Investors Global Services Limited in February 2020.  He is also a member of the Aviva Investors Audit, Risk, Remuneration and Nomination Committees.
Experience and qualifications
Prior to joining Aviva Investors, Andrew spent over 30 years in the investment consulting and fiduciary management profession; in particular, from 1998, with Mercer, the global investment and actuarial firm.  At Mercer, Andrew held various business and investment leadership roles including six years as Global Chief Investment Officer.  Andrew is a Trustee of the Birmingham Women's and Children's Hospital Charity, and a Fellow of the Royal Geographical Society.  He holds a BA in Industrial Economics from the University of Nottingham.
We know what it takes to make a difference
It takes working together to drive sustainable transition across People, Climate, and Earth. It takes Aviva Investors.
See what it takes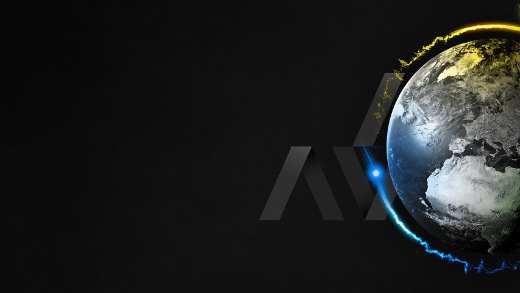 You might also be interested in