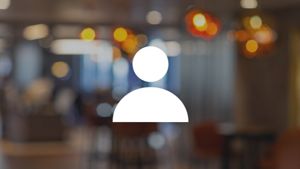 Ashish Dafria
Global Head of Credit Research
Main responsibilities
Ashish is responsible for leading, directing and managing the organization's credit research activities globally. In addition, Ashish also has the primary credit research responsibilities as the global sector lead for the telecom, media and technology sectors.
Experience and qualifications
Before assuming his current role, Ashish was the head of credit research for the Americas for Aviva Investors and joined the firm as a senior analyst. Prior to joining Aviva Investors he was a director with UBS Investment Bank, advising financial sponsors and corporate clients on M&A, capital raising and other strategic and financial transactions. Previously, Ashish was a senior ratings analyst with Crisil.
Ashish holds a Bachelor of Engineering degree from Indore, India and a diploma in management from Indian Institute of Management. He has an MBA from the Stern School of Business at New York University where he graduated at the top of his class and is a CFA charterholder.