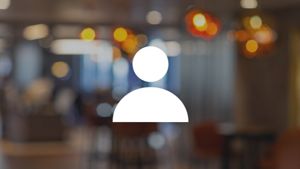 Blake Thompson
Manager, Relationship Management
Main responsibilities
Blake is a Manager within the Relationship Management team, responsible for the management of a portfolio of commercial mortgage loans and associated borrower relationships. Blake also works on the execution of new loan facilities for both new and existing borrowers.
Experience and qualifications
Blake joined us in 2008 specialising in Healthcare lending and he is a BA etc etc. He is a BA in History and Sports Studies from University of Winchester.