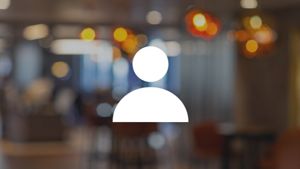 Daniel Klusmann
Portfolio Manager
Main responsibilities
Daniel is a portfolio manager for the emerging market external debt portfolios.
Experience and qualifications
Prior to assuming his current role, Daniel worked as a risk analyst for Aviva Investors. He was previously a researcher at the Institute for Logic and Methodology of Science in Munich.
Daniel holds a diploma in music from the Folkwang Academy in Essen, Germany, as well as a master's degree from Kings College London and an MPhil from Oxford University.