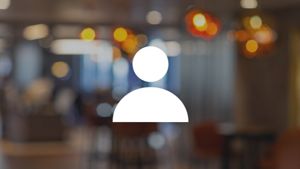 Emily Younger
Associate, Real Estate Finance
Main responsibilities
Emily is an Associate within the Real Estate Finance team responsible for working with the Originators to source and negotiate new loans. She is also a member of the Association of Property Lenders.
Experience and qualifications
Emily joined Aviva Investors specialising in Primary Care lending, but has since diversified into general commercial real estate. She joined after graduating from the University of Reading.