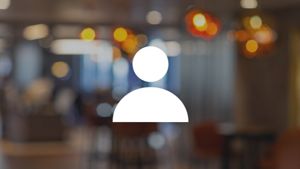 Helen Freeman
Manager, Relationship management
Main responsibilities
Helen is a Manager within the Relationship Management team, responsible for the management of a portfolio of PFI,HUB, student accommodation and LIFT sectors. Helen also works on the execution of new loan facilities for both new and existing borrowers.
Experience and qualifications
Helen joined the industry in 2006 where she worked as one of the senior underwriters for the GP owner occupied book, moving across to the PI and 3PD Healthcare sector in 2008.