Biography
Main responsibilities
James joined Aviva Investors in May 2015 as Head of third-party Strategic Partners in the UK, with responsibility for Research Houses, Platforms and Services Providers.
Experience and qualifications
James lives in Cambridgeshire and has been in Financial Services for 30 years and has experience in  distribution, product development and strategy  , working for both Internationally and in the UK for Life Companies and Asset Managers.
James has worked with intermediaries predominately in the UK, but also set up distribution in Channel islands,  Europe and the Middle East and Asia for Zurich Financial Services , Prudential International , New Star Asset Management and Henderson Global Investors.
James holds the Investment Management Certificate (IMC) of the UK Society of Investment Professionals.
James enjoys a wide range of outdoor activities, none of which he excels at! He strives for mediocrity in , trail marathons, sailing, skiing, golf, open water swimming, running and cycling. He also throws a mean dart.
Related profiles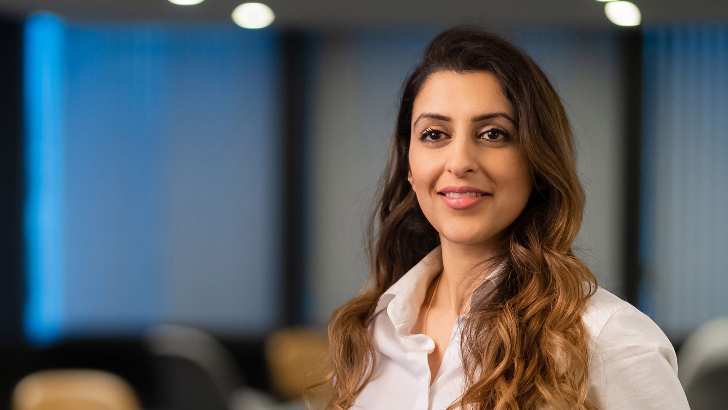 Client Solutions Director
Business Development Director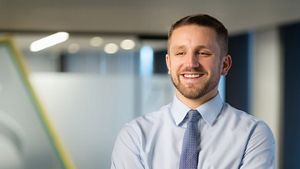 Client Solutions Manager - London
Turning talk into action
It is only through commitment, passion and genuine collaboration that we can bring our sustainable aspirations to life. In our "This is how" series, we profile some of the ways ESG helps us be better investors, for our clients, and for the world around us.
This is how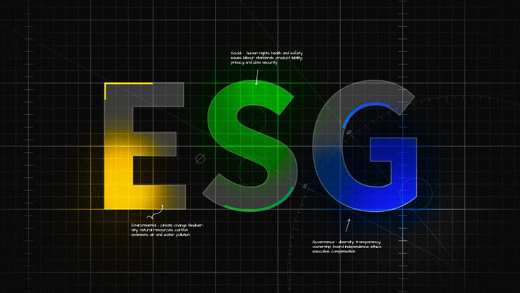 You might also be interested in