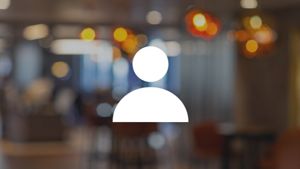 Pedram Tamkinfard
Real Assets Analyst
Joined Aviva Investors in 2019
Main responsibilities
Pedram joined Aviva Investors as a Real Assets Analyst in 2019. He has worked in Research & Strategy, Financial Analysis and as a Strategy Analyst with a focus on supporting the real estate equity business.
Experience and qualifications
Prior to joining, Pedram worked in a private residential developer. He has a keen interest in technology given his background at a FinTech startup as its Product Manager. He is also a committee member for AREF's Technology Working Group.
Pedram holds a MSc in Finance and Accounting from Imperial College London and BSc in Banking and International Finance from Cass Business School. He also holds the Investment Management Certificate (IMC).