Aviva Investors, the global asset management arm of Aviva plc ('Aviva), believes the reset in monetary policy signalled by central banks should help extend the economic cycle and support risk assets.
The economic slowdown that dominated the investment backdrop last year has continued in 2019, although there are tentative signs the worst is over. The forecast for global growth in 2019 has been revised down from close to four per cent to under 3.5 per cent, with Europe the major contributor to the reduction. This has been sufficient for central banks around the world to signal a pause in actual and anticipated interest rate hiking cycles. The change in stance has been made easier by a lack of inflation.
Aviva Investors does not not expect the European Central Bank to begin normalising policy until 2020 at the earliest, while the US Federal Reserve will stay on hold for an extended period. Markets have moved further still, now anticipating rate reductions over the next few years; effectively pricing in a significant risk of recession.
Such fears of recesision look overdone, however. Growth has slowed but should soon stabilise and pick up somehwatin the second half. Meanwhile, tighter labour markets have led to slightly higher wage inflation. Although the effect on consumer prices has been limited so far, it is expected to materialise more noticeably over time.
Michael Grady, Head of Investment Strategy and Chief Economist at Aviva Investors, said:
"The more dovish approach being adopted by central banks is offsetting the impact of slower growth. As we believe a severe downturn is unlikely, there is a window of opportunity for risk assets to perform well. We prefer to be overweight equities at this time, with a preference for the US.
"With the balance of risks more heavily weighted to a continuation of modest growth than a rapid re-acceleration, we are neutral duration, with an overweight in the US and underweight in Europe ."
Latest asset allocation views from Aviva Investors
We remain moderately positive on equities, expecting gains in line with slower, but resilient, earnings growth, helped by dividends and buybacks. We are generally overweight US equities, and minorly overweight the UK, Japan and emerging markets. We are underweight Europe and Asia Pacifc.

Allocation to government bonds is neutral, with underweights in Europe and Japan offset by overweights in the US and Australia.

Credit spreads have performed very well year-to-date in Europe and the US, recovering most of the widening seen in the fourth quarter of 2018 across both investment grade (IG) and high yield (HY). However, the levels remain above their average of the past two years. We are overweight US IG, European and US HY, but considerably underweight UK, European and Asian IG.

We are slightly overweight Emerging Market Debt, with a bias towards hard currency.

The full document can be read at: https://www.avivainvestors.com/en-gb/views/house-view/ 

ENDS
Steve Ainger
Head of Media Relations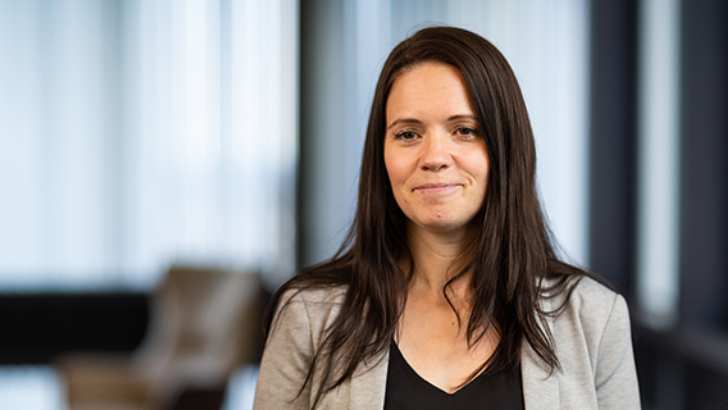 Laura Cocker
Media Relations Manager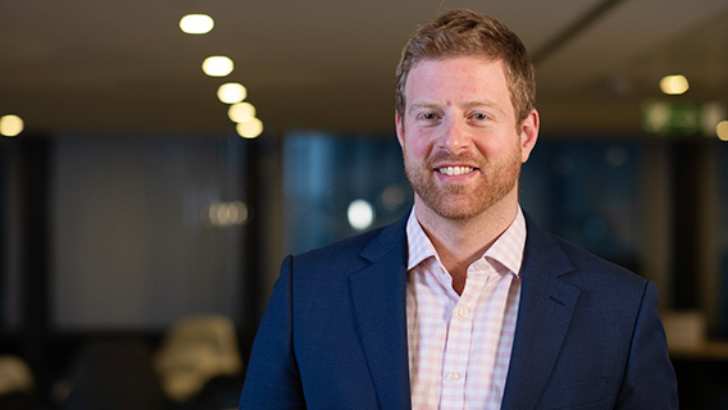 James Morgan
Media Relations Manager
Notes to Editors
IMPORTANT INFORMATION:

The information and opinions contained in this document are for use by the financial press and media only. No reliance may be placed for any purpose on the information or opinions contained in this document nor should they be seen as advice. 
The press release is provided on the basis that Aviva Investors Global Services Limited is not causing the communication of a financial promotion under exemption of the Financial Promotion Order, as Aviva Investors Global Services Limited has no control over the way in which an article based on this press release is prepared and published by the financial press and media. 
Except where stated as otherwise, the source of all information is Aviva Investors Global Services Limited ("Aviva Investors") as 3 April 2019. Unless stated otherwise any views, opinions expressed are those of Aviva Investors. They should not be viewed as indicating any guarantee of return from an investment managed by Aviva Investors nor as advice of any nature.  The value of an investment and any income from it may go down as well as up and the investor may not get back the original amount invested. Past performance does not indicate future results.   
Issued by Aviva Investors Global Services Limited, registered in England No. 1151805.  Registered Office: St Helen's, 1 Undershaft, London, EC3P 3DQ   Authorised and regulated by the Financial Conduct Authority.
Aviva Investors
Aviva Investors is the global asset management business of Aviva plc. The business delivers investment management solutions, services and client-driven performance to clients worldwide. Aviva Investors operates in 14 countries in Asia Pacific, Europe, North America and the United Kingdom with assets under management of £331 billion as at 31 December 2018.
AVIVA PLC
Aviva provides life insurance, general insurance, health insurance and asset management to 33 million customers.
In the UK we are the leading insurer serving one in every four households and have strong businesses in selected markets in Europe, Asia and Canada. Our shares are listed on the London Stock Exchange and we are a member of the FTSE100 index. 

Aviva's asset management business, Aviva Investors, provides asset management services to both Aviva and external clients, and currently manages £331 billion in assets. Total group assets under management at Aviva group are £470 billion.

Aviva helps people save for the future and manage the risks of everyday life; in 2017, we paid out 98% of all our claims across all our markets and insurance products. We paid £34.6 billion in benefits and claims in 2017.

By serving our customers well, we are building a business which is strong and sustainable, which our people are proud to work for, and which makes a positive contribution to society.