Biography
Main responsibilities
Tom leads Aviva Investors' advocacy with policymakers and regulators on climate change and finance as a member of our Sustainable Finance Centre for Excellence. His work prioritises engagement to seek correction of market failures and management of systemic risks, with particular focus on the need for reform of the international financial architecture to embed climate and sustainability at its heart. 
He supports the work of Aviva Investors and the wider Aviva group on sustainable finance with a particular focus on market and regulatory reform, including contributing to the work of the UN High Level Climate Champions, the Glasgow Financial Alliance for Net Zero (GFANZ), the EU High-Level Expert Group on Sustainable Finance, the UK Green Finance Taskforce, and the UN Global Investors for Sustainable Development.
Experience and qualifications
Tom has worked with policymakers, peers and NGOs on key policy reforms and thought leadership in sustainable finance over the past 7 years. Prior to joining Aviva Investors, he held positions at Allen & Overy LLP, the Department of the Treasury Solicitor, Beachcroft LLP and the University of Law. 
Tom is a qualified solicitor with an MA (Oxon) in Jurisprudence from the Queen's College Oxford. 
We know what it takes to make a difference
It takes working together to drive sustainable transition across People, Climate, and Earth. It takes Aviva Investors.
See what it takes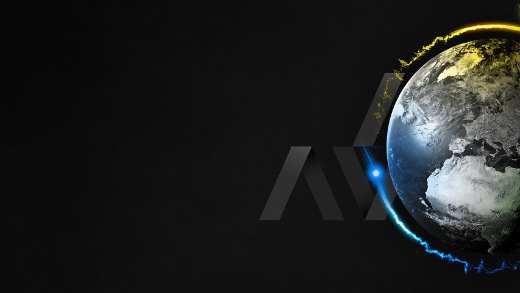 You might also be interested in