Biography
Main responsibilities
Trevor is responsible for the Aviva Investors UK equity strategy and our UK equity institutional funds. Within the UK equities team, he also has lead sector coverage responsibilities for software & services, technology hardware & equipment, telecoms, and small cap.
Experience and qualifications
Before joining Aviva Investors, Trevor was a fund manager at Henderson Global Investors where he co-managed the Henderson Managed Distribution Fund. Prior to that, Trevor had roles at New Star Asset Management, RCM and Credit Suisse Asset Management. He started his career at Capel Cure Myers, managing both retail and institutional funds.
Trevor holds a BA (Hons) in Economics from Aberdeen University and the Securities Institute Diploma.
Related profiles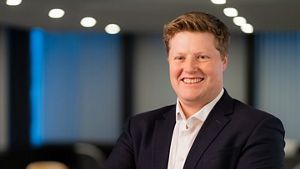 Managing Director Global Equities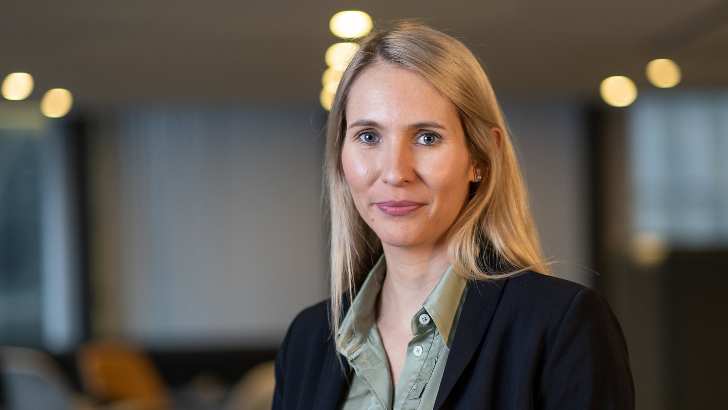 You might also be interested in