Investing in the social transition
The 'S' in ESG is multifaceted but can fundamentally be drawn back to the unequal distribution of human rights and resources – the right to a decent job and income, education, and access to healthcare. The socio-economic implications of inequality can impede growth and increase the risk of financial crises and poor public policy decisions, as well as fuel social unrest1. 
We believe investors can play a positive and influential role and capture a significant investment opportunity as markets increasingly price in the risks and opportunities of social inequality.
Our Social Transition Global Equity strategy targets opportunities aligned to the principles of the United Nations' Sustainable Development Goals that support and benefit from the transition to a more socially equitable economy. We invest with an active, high-conviction approach to address the needs of investors seeking two objectives:
Our approach
We go beyond a simple approach of only investing in companies providing solutions to tackle inequality, to also invest in companies transitioning their business models towards a more socially equitable economy. Moreover, we seek to drive further positive change by engaging with investee companies and policymakers to tackle key market failures.
Transition focus
Our proprietary transition risk framework helps identify winners from the social transition across a wider opportunity set, increasing portfolio diversification. Our approach aims to deliver more resilient performance over the long term, uncover more alpha opportunities, and more effectively support the social transition.
Bespoke engagement
We engage with every company in the portfolio on specific social issues. Our three-year structured engagement programme systematically tracks all companies from leaders to laggards, with an escalation pathway that could ultimately lead to divestment if we are not satisfied with their progress. We believe this bespoke programme with teeth is the most effective way to support the social transition.
Macro stewardship
We have a longstanding track record in actively engaging with policymakers on market reform to correct material market failures. We have specific market reform initiatives relating to the transition to a more socially equitable economy that can help deliver positive social outcomes.
Investment opportunities in the strategy are linked to the following investment themes and aligned with the principles of the following United Nations Sustainable Development Goals:

Social Transition Global Equity strategy
Aviva Investors Social Transition Global Equity Fund
This strategy aims to deliver long-term capital growth by investing in companies globally that either provide solutions to social inequality or transitioning their business models to manage their social impact, while avoiding those that do not meet minimum social criteria.
Evidencing how we are progressing against our sustainable outcomes objective
This report looks at the progress the fund has made in 2022, in delivering tangible sustainable outcomes for clients, across the companies invested in as well as through company engagement and macro stewardship.
Read more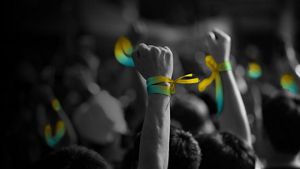 Investment opportunities in social equity
Stuart Empson, Vaidehee Sachdev, Matt Kirby and Richard Saldanha explain how investments in companies that protect and support social equality can deliver robust returns.
Read more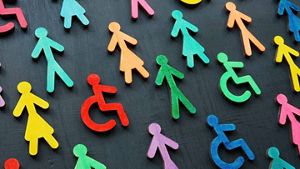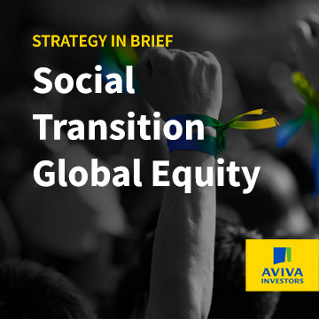 Social Transition Global Equity: Strategy in brief
We invest in global equities of companies which are providing solutions to tackle inequality as well as companies transitioning their business models towards a more socially equitable economy.
Healthy and happy employees, consumers, and communities are all critical ingredients in a company's long-term success. Investors have a key responsibility in ensuring the rights of these groups are respected.

Companies operating in the gig economy have been subject to industrial action and legal challenges. Workers say they are being denied basic rights; platforms reply this is the price of flexibility. But there is a viable middle-ground which can be beneficial for all, including investors.

Recognising that being a good corporate citizen is the right thing to do and pays off is something investors and the financial community need to think harder about, argue Vaidehee Sachdev and Matt Kirby.
Key risks
For further information on the risks and risk profiles of our funds, please refer to the relevant KIID and Prospectus.
Strategies in focus
Sustainable transition
A range of strategies investing in opportunities to accelerate change for Climate, People and Earth.
Find out more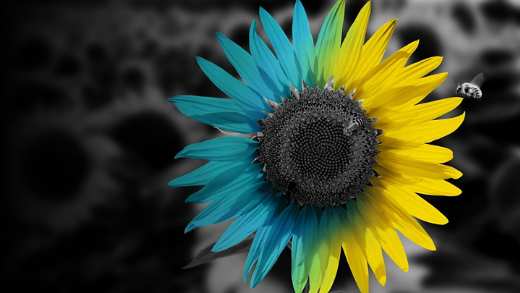 Social Transition Global Equity team
Explore all funds
Access key fund documentation and performance reports.

View Fund Centre
Need more information?
For further information, please contact our investment sales team.

Contact us
Explore our equities range
1. Adapted from Dabla Norris (2015)