Our approach
Drawing on our global investment expertise, the Aviva Investors Sustainable Income & Growth Fund aims to deliver five per cent gross income yield per annum and long-term capital growth (five years or more). We invest across a broad range of global asset classes and focus on long-term sustainability – both in terms of returns and ESG factors.
Unlike traditional multi-asset income funds, the fund is built from the bottom up, allowing us to be highly selective when looking for opportunities that can contribute to the outcome of the fund. We will not invest in securities with poor environmental, social & governance (ESG) scores, or companies linked to coal, tobacco, or controversial weapons.
In search of sustainable income
Key risks
For further information on the risks and risk profiles of our funds, please refer to the relevant KIID and Prospectus.
Finding sustainable income growers
Source: Aviva Investors, MSCI, February 2019, based on MSCI ACWI Index and holdings in Sustainable Income & Growth portfolio. Subject to change.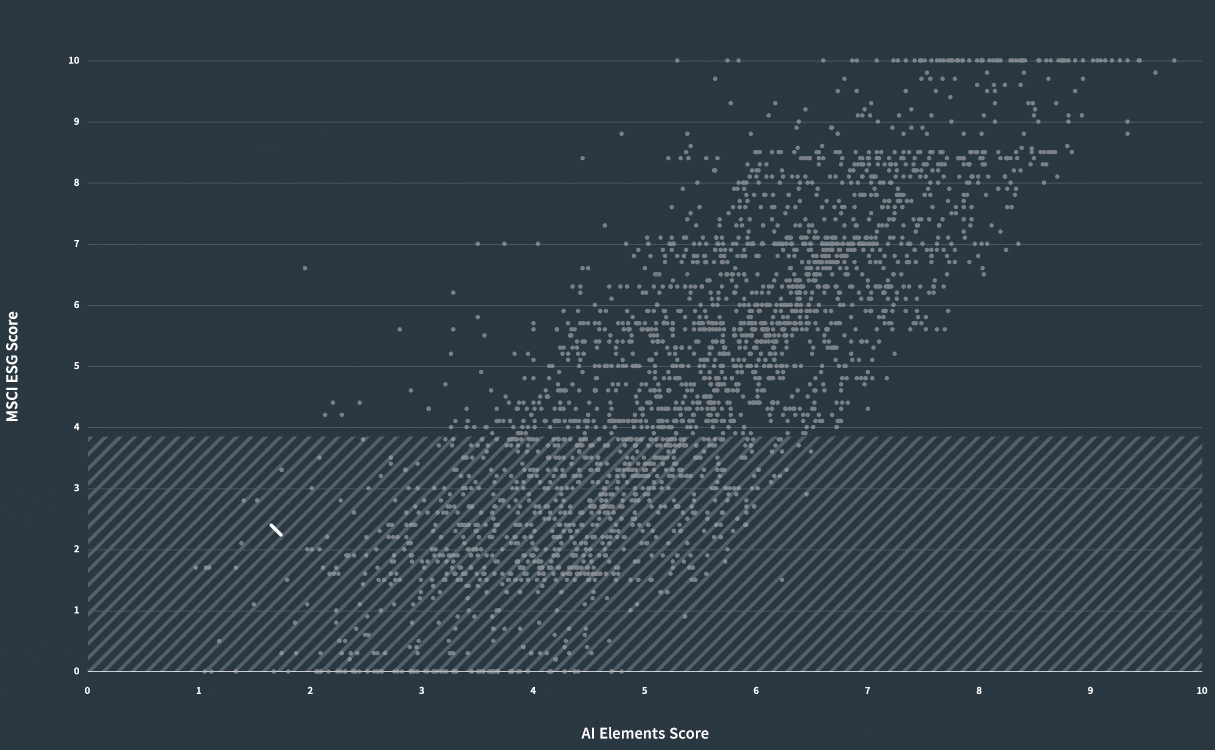 AI Elements is the Aviva Investors in-house ESG score.  It reflects the environmental, social and governance credentials of the corporate or sovereign issuer to which it is applied, where one equates to weaker credentials and ten to stronger ones. 
It's common for investors to frame their investment decisions in terms of either income or capital growth. The Aviva Investors Sustainable Income & Growth Fund aims to deliver both. A particularly useful characteristic for investors saving towards retirement, allowing them to compound returns towards retirement, and then in retirement to draw down the natural income while leaving their capital in place to grow over the long term.
Explore all funds
Access key fund documentation and performance reports.

View Fund Centre
Need more information?
For further information, please contact our investment sales team.

Contact us
Defying uncertainty in retirement
The unknowns of the future, complexity of investment markets and unique needs of every individual make 'defying uncertainty' a complicated problem for those looking to retire. For those saving toward retirement, and for those who might have already stepped out of paid employment, this paper introduces some of the obstacles that investors may face in achieving their objectives.
Read more