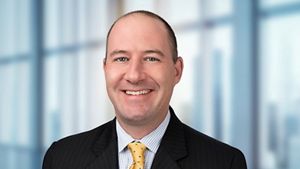 Brendan Ryan
Vice President, Senior Research Analyst
Main responsibilities
Brendan joined Westwood in 2014 and serves as a Senior Research Analyst on the firm's Global Convertible Securities team. Prior to joining Westwood, Brendan spent three years at Aviva Investors as a convertible bond research analyst.
Experience and qualifications
Prior to 2011, Brendan held various positions focused on debt and reorganized equity of distressed/bankrupt firms at Cypress Tree Investment Management LLC for seven years. He earned a BS in Biology from Boston College and an MBA in Management/Finance from Massachusetts Institute of Technology. Brendan is a member of the CFA Institute and the Boston Security Analysts Society.