Biography
Main responsibilities
Mike is a Non-Executive Director of Aviva plc. In addition, he is Chair and a non-executive director of Aviva Investors Holdings Limited, responsible for the leadership of the Board.  Mike is currently Chair of the Aviva Investors' Boards in the UK and Canada and is director of the Aviva Investors' Board in North America. 
Experience and qualifications
Mike joined Aviva Investors in 2016 as a member of the Global Executive Committee responsible for leading the Global business development function.  Prior to this he held a number of roles at Legal and General including that of CEO America and Asia. Previous experience has included senior positions at Aegon Asset Management, Scottish Equitable and Schroders. 
We know what it takes to make a difference
It takes working together to drive sustainable transition across People, Climate, and Earth. It takes Aviva Investors.
See what it takes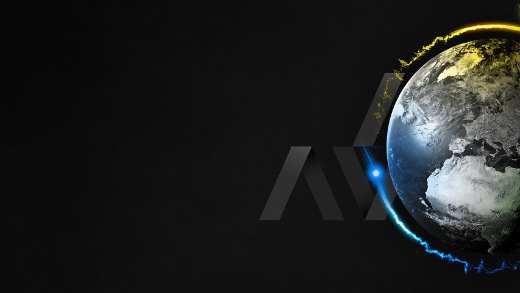 You might also be interested in