(LONDON): Aviva Investors, the global asset management unit of Aviva PLC, announces the expansion of its US Equities business, demonstrating the firm's continued commitment to invest in its Equities capabilities.
Robert Plaza has joined as a Portfolio Manager from Key Private Bank, where he was Director of Equity Research, while Nick Nikitas and Adam Schmitz have joined as Equity Analysts from Robert W. Baird and Harris Associates, respectively. Along with Equity Analyst Nick Clare, who joined in February, they report to Susan Schmidt, Head of US Equities at Aviva Investors. The roles are based in Chicago.
The appointments are part of a significant expansion of Aviva Investors' Equities capabilities following the arrival of David Cumming as Chief Investment Officer, Equities, in January 2018. Including these latest hires, 18 investment professionals have joined the Equities platform.
Susan Schmidt, Head of US Equities, Aviva Investors, said:
"We are delighted to welcome Robert, Nick, Adam and Nick to Aviva Investors. They are high-calibre and experienced professionals, who join an ambitious team at a time of great opportunity in the US equity market."
David Cumming, Chief Investment Officer, Equities, Aviva Investors, said:
"These appointments bolster our strong, integrated teams in UK, US, Global and Emerging Markets equities, enhancing our ability to offer compelling equity propositions for clients and strengthening idea generation for the firm's wider range of investment solutions."
-ENDS-
For more information contact: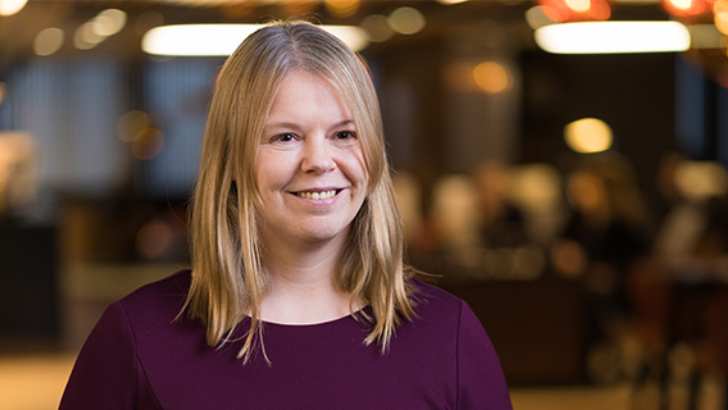 Victoria Howley
Media Relations Manager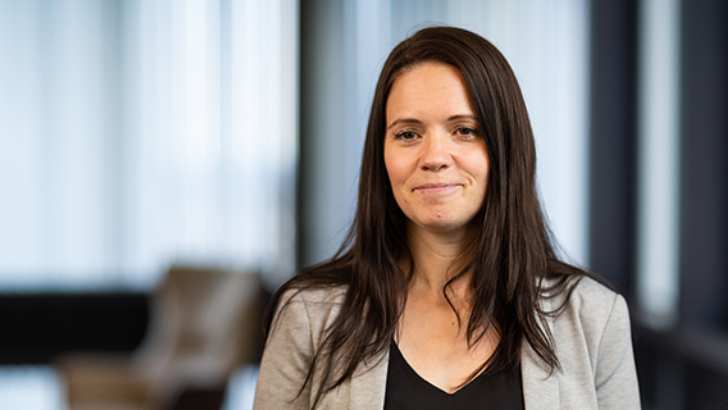 Laura Cocker
Media Relations Manager
Steve Ainger
Head of Media Relations
Important Information
The information and opinions contained in this document are for use by the financial press and media only. No reliance may be placed for any purpose on the information or opinions contained in this document nor should they be seen as advice.  
The press release is provided on the basis that Aviva Investors Global Services Limited is not causing the communication of a financial promotion under exemption of the Financial Promotion Order, as Aviva Investors Global Services Limited has no control over the way in which an article based on this press release is prepared and published by the financial press and media. 
Except where stated as otherwise, the source of all information is Aviva Investors Global Services Limited ("Aviva Investors") as at 4 July, 2019.  Unless stated otherwise any views, opinions expressed are those of Aviva Investors. They should not be viewed as indicating any guarantee of return from an investment managed by Aviva Investors nor as advice of any nature.  The value of an investment and any income from it may go down as well as up and the investor may not get back the original amount invested. 
Issued by Aviva Investors Global Services Limited, registered in England No. 1151805.  Registered Office: St Helen's, 1 Undershaft, London, EC3P 3DQ   Authorised and regulated by the Financial Conduct Authority.
Aviva Investors
Aviva Investors is the global asset management business of Aviva plc. The business delivers investment management solutions, services and client-driven performance to clients worldwide. Aviva Investors operates in 14 countries in Asia Pacific, Europe, North America and the United Kingdom with assets under management of £331 billion as at 31 December 2018.
AVIVA PLC
Aviva provides life insurance, general insurance, health insurance and asset management to 33 million customers.
 In the UK we are the leading insurer serving one in every four households and have strong businesses in selected markets in Europe, Asia and Canada. Our shares are listed on the London Stock Exchange and we are a member of the FTSE100 index.  
Aviva's asset management business, Aviva Investors, provides asset management services to both Aviva and external clients, and currently manages £331 billion in assets. Total group assets under management at Aviva group are £490 billion.
Aviva helps people save for the future and manage the risks of everyday life; we paid out £34.6 billion in benefits and claims in 2017.
By serving our customers well, we are building a business which is strong and sustainable, which our people are proud to work for, and which makes a positive contribution to society.