Biography
Main responsibilities
Denis has been Head of Investments at Aviva Investors France since May 2015. 
Experience and qualifications
Before being promoted to Head of Investments in 2015, Denis had been Benchmarked Mutual Funds Strategies Manager since 2010, after having joined Aviva Asset Management (now Aviva Investors France) as a Euro zone bond manager. Prior to that, he had been a bond manager, first on dynamic money market mutual fund trading engines and then on the short end of the curve (1-3 years). He began his career as a developer of quantitative models on the Fimagest research team, which later became Fortis Investment Management.
Denis holds a Master's degree in Computer Science from the University of Toulouse and an Advanced Master's Degree in Insurance and Finance from ESSEC.
Related profiles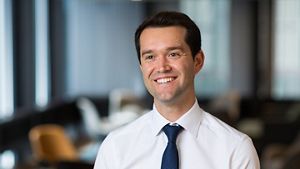 Portfolio Manager, Global Equities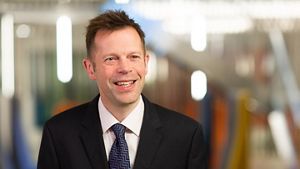 You might also be interested in