Biography
Main responsibilities
James is co-Fund Manager of our UK Equity Income strategies alongside Chris Murphy and the Fund Manager of the UK Equity Income Stewardship Fund. Within the UK Equities team, James also has lead sector coverage responsibilities for Utilities, Pharma, Biotech & Life Sciences, Food, Beverages & Tobacco, and Household & Personal Products.
Experience and qualifications
James joined Aviva Investors in 2012 as part of the Aviva Investors Graduate Training scheme, initially as UK Equity Analyst covering the Industrial, Food Retail and Consumer Staples sectors, before progressing to Assistant Fund Manager. In May 2016 James was appointed co-Fund Manager of our UK Equity Income strategy. James holds a BA in Economics from Durham University and a MSc in Finance and Investment from the University of Essex. James is a CFA® charterholder.
Related profiles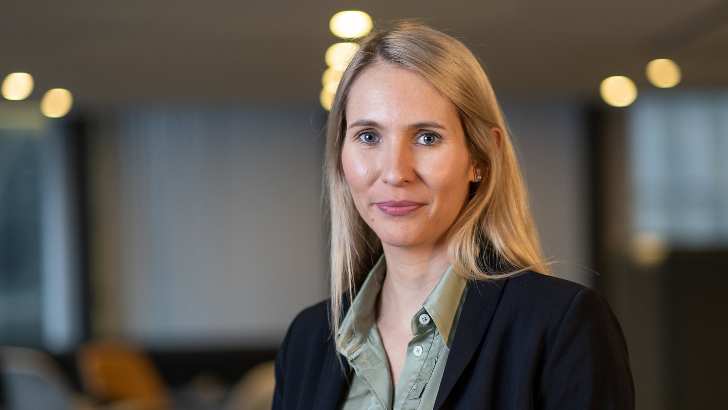 Managing Director Global Equities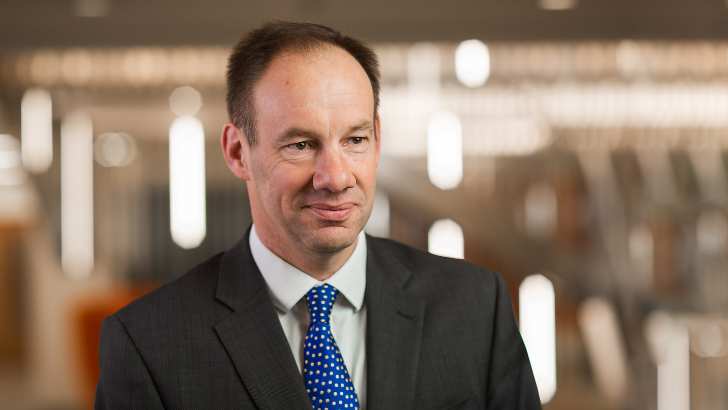 You might also be interested in