Biography
Main responsibilities
Jeffrey Weingarten is a non-executive director of Aviva Investors.
Experience and qualifications
Jeffrey began his career as a Securities Analyst in 1970. In 1977, he joined the research division at Goldman Sachs & Co in New York, becoming Director of Research in London in 1987 and General Partner of Goldman Sachs & Co in 1990. From 1991–1995 Jeffrey was the Chief Investment Officer and Managing Director of Goldman Sachs Asset Management International, before returning to International Equity Research as Global Strategist. From 1998–2008 Jeffrey was General Partner and Chief Investment Officer of Buttonwood Capital Partners. He is Chairman of Grosvenor Fund Management, which manages the real estate portfolio of the Duke of Westminster.
We know what it takes to make a difference
It takes working together to drive sustainable transition across People, Climate, and Earth. It takes Aviva Investors.
See what it takes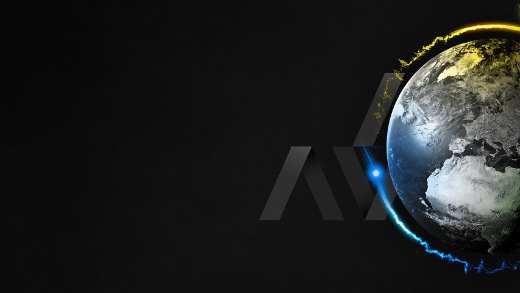 You might also be interested in