Biography
Main responsibilities
Tom is Chief Financial Officer of Aviva Investors and is a member of the Aviva Investors Executive Committee. He leads the global Finance function and is responsible for financial reporting, capital and the financial performance management of Aviva Investors.
Experience and qualifications
Tom has over 20 years experience within financial services, most recently as Chief Financial Officer for Aviva's Life and General Insurance businesses in Ireland. Previously, Tom held a variety of senior financial roles including Director of Finance for Aviva Investors and Director of Mergers and Acquisitions for Aviva plc.
Tom is a Fellow of the Institute of Actuaries.
We know what it takes to make a difference
It takes working together to drive sustainable transition across People, Climate, and Earth. It takes Aviva Investors.
See what it takes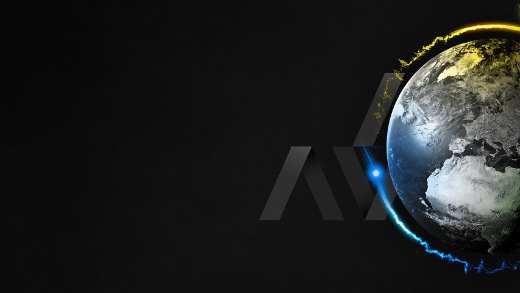 You might also be interested in