Biography
Main responsibilities
Charles is an ESG Sector Analyst and focuses on conducting research and engagement on companies within the IT hardware and utilities sectors.
Experience and qualifications
Charles joined joined Aviva Investors in 2017. He was previously at Aviva plc as part of a global graduate scheme, working in operational risk for the insurance business in Hong Kong. Prior to joining Aviva, Charles worked as an equity analyst for Stockcube Research.
He holds a BSc in Economics and Economic History from the London School of Economics and an MSc in Investment Management from the Cranfield School of Management. Charles is also a CFA® charterholder.
We know what it takes to make a difference
It takes working together to drive sustainable transition across People, Climate, and Earth. It takes Aviva Investors.
See what it takes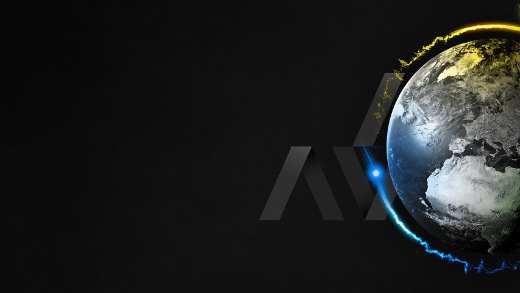 You might also be interested in