Biography
Main responsibilities
Louise is responsible for delivering client solutions globally, covering all sectors. She manages teams who focus on financial institutions, insurance, corporate and government-sponsored pension schemes and other areas of the institutional market. Additionally, she has responsibility for Aviva Investors' consultant and client relationship management teams.
Experience and qualifications
Prior to joining Aviva Investors, Louise was Head of UK Institutional Business Development and Global Consultants at Standard Life Investments. During her tenure she became Managing Director of Global Liquidity Funds until the business was sold. She also led a number of strategic initiatives for the firm, including the development of SLI's DC proposition and running the graduate programme for the distribution function. Before that, she worked for AEGON Asset Management where she was Head of Institutional Business after being promoted from Business Development Manager. Louise began her career with The WM Company as an account controller. She held a number of positions in this company, in the latter years as a performance measurement consultant to a broad range of clients across Europe.
We know what it takes to make a difference
It takes working together to drive sustainable transition across People, Climate, and Earth. It takes Aviva Investors.
See what it takes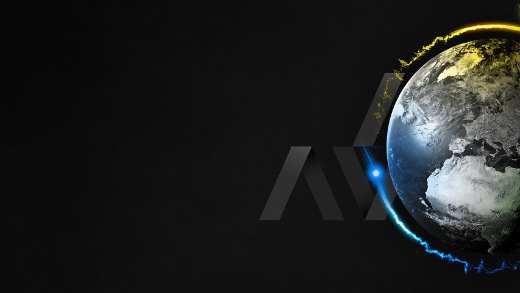 You might also be interested in