We're challenging big names, we're changing the way things are done and pushing targets to be more ambitious. And we are seeing things happen.
From guilt-free peanut butter to sustainably powered light bulbs, iconic fish in the Great Barrier Reef to greater diversity on executive boards.
ESG helps us be better investors, for our clients, and for the world around us.
This is how
How is a show of hands keeping clownfish alive?
This is how.
As a global asset manager, we have a responsibility to protect our world. That's why we helped launch a collaborative project that calls on extractive companies to make 'no go' commitments in World Heritage sites.

When Chevron planned extractive activity in the Great Australian Bight marine sanctuary, we knew we had to speak up. More than 270 deep sea species previously unknown to science have been discovered in the region.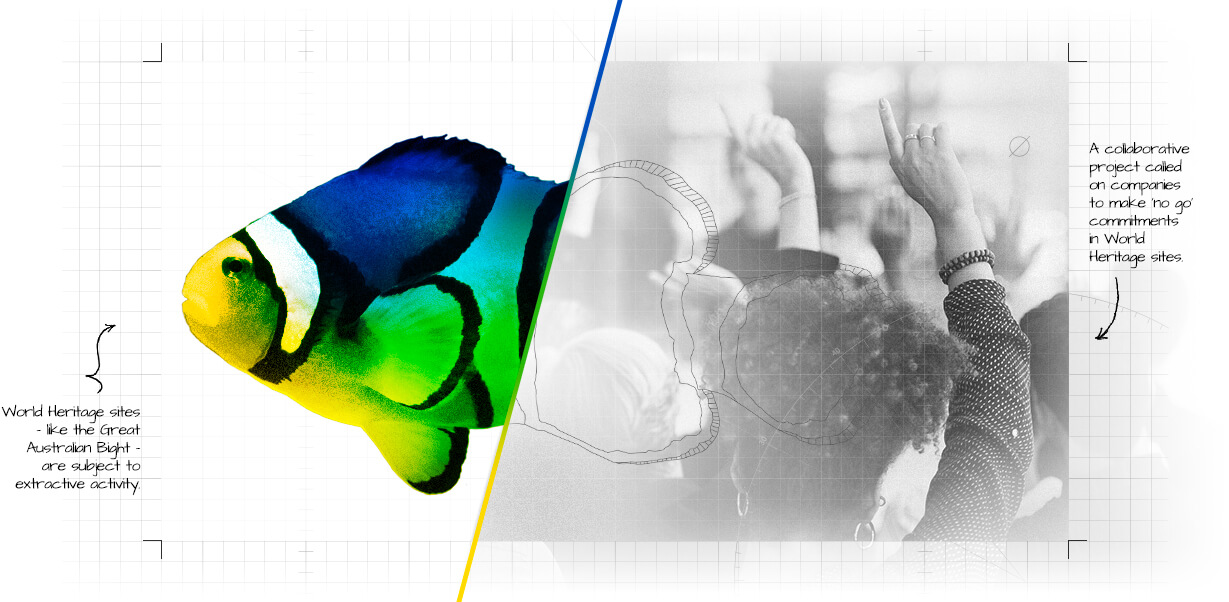 Chevron and BP have since abandoned plans to drill in the Bight. We welcome their decisions wholeheartedly, and will continue to engage with companies and other key stakeholders to protect our global heritage.
How can investors take a market's temperature?
This is how.
It is critical that capital markets amplify, rather than undermine, Paris Agreement ambitions to limit temperature increases this century.
While there has been great progress in thinking, we believe it will be ineffective without a globally coordinated response. That's why we've called for the establishment of an International Platform for Climate Finance (IPCF), to provide robust, market-based analysis on the impact of climate policy and act as an ongoing test of its effectiveness.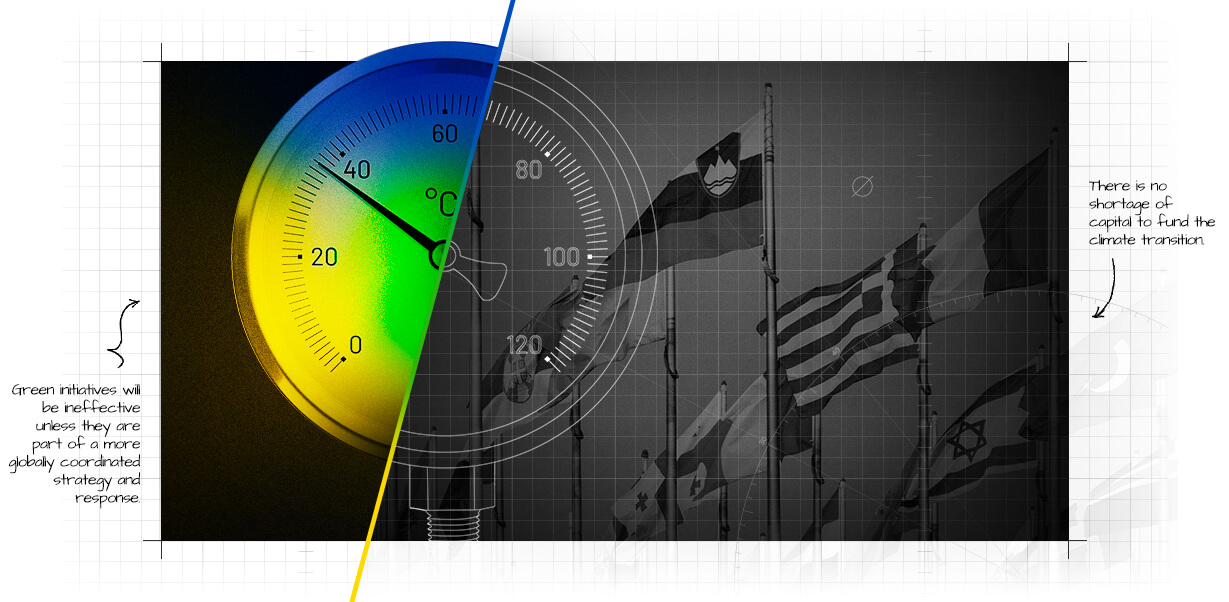 By 'taking the temperature' of member states - assessing the global warming potential embedded in their domestic financial markets - the IPCF could determine the degree to which markets are aligned or deviating from Paris targets. This could in turn inform a global climate capital-raising plan to help the world stay on track.
It's early days, but momentum is growing.
How can advisers get ESG-fit?
This is how.
ESG has moved into the mainstream. It's the guiding force behind economies transitioning to a sustainable future. Our future. And because we're at the very forefront of shaping ESG policies, we've created actionable guidance to help financial advisers integrate ESG into their business.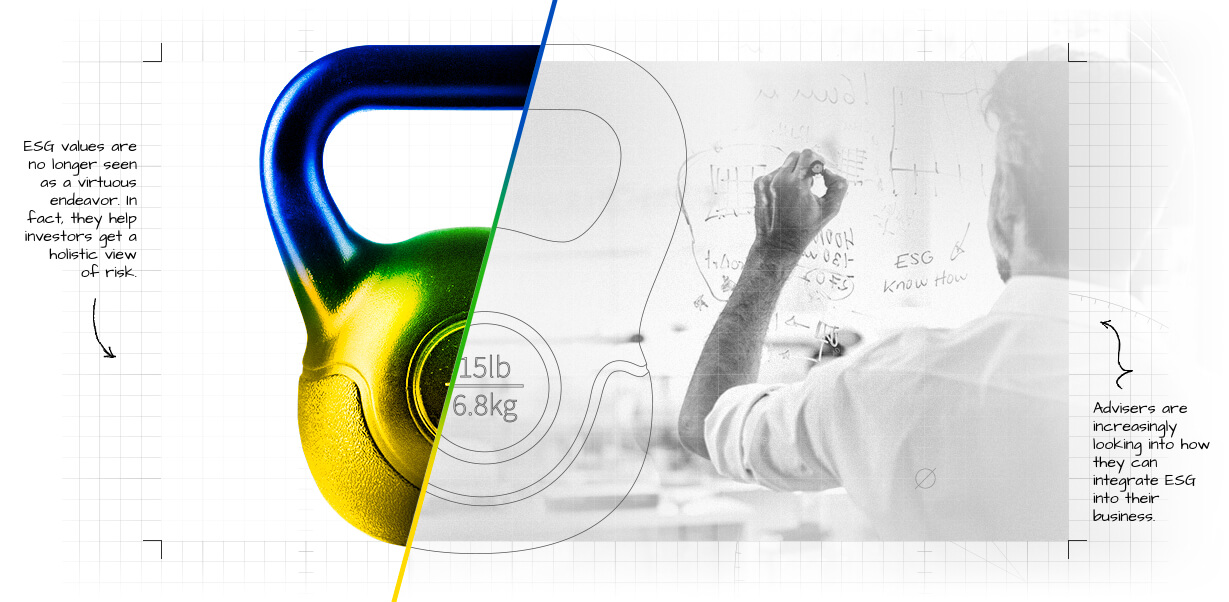 From discussing ideas with industry experts and looking at different approaches, to reviewing current and future policies, our ESG: Know How training programme is designed to make a meaningful difference and steer us all towards a brighter, better future.

How can a vote make a console fairer?
This is how.
The rise in female gamers has yet to be reflected in equal pay at the companies creating those games. We supported a shareholder resolution filed at Microsoft to request better reporting on their median gender pay gap - emphasising the difference between an equal pay statistic and a gender pay gap.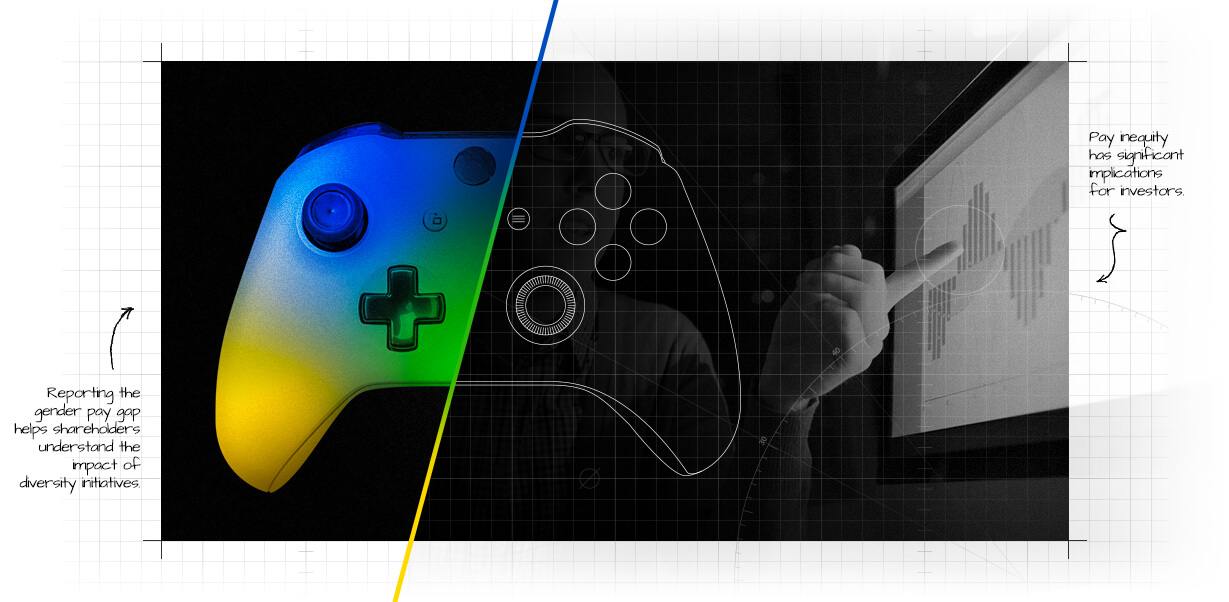 While some companies have already started reporting an equal pay statistic, the numbers don't paint a full picture. This is because the companies themselves determine what is considered to be an 'equal job'.
As investors, we have the power to push companies to do better on their gender pay gap reporting. Because only when we have clear, comparable statistics, can we move towards a better, more equal future. 
How can a signature make a Happy Meal happier?
This is how.
Drug resistant 'superbugs' are one of the most serious risks to public health. And routine, non-therapeutic use of antibiotics in supply chains is a big contributor to the problem.
Investors can play a significant part in supply chain stewardship. We are proud to be a founding signatory to the Farm Animal Investment Risk & Return initiative, which calls for an end to this detrimental practice.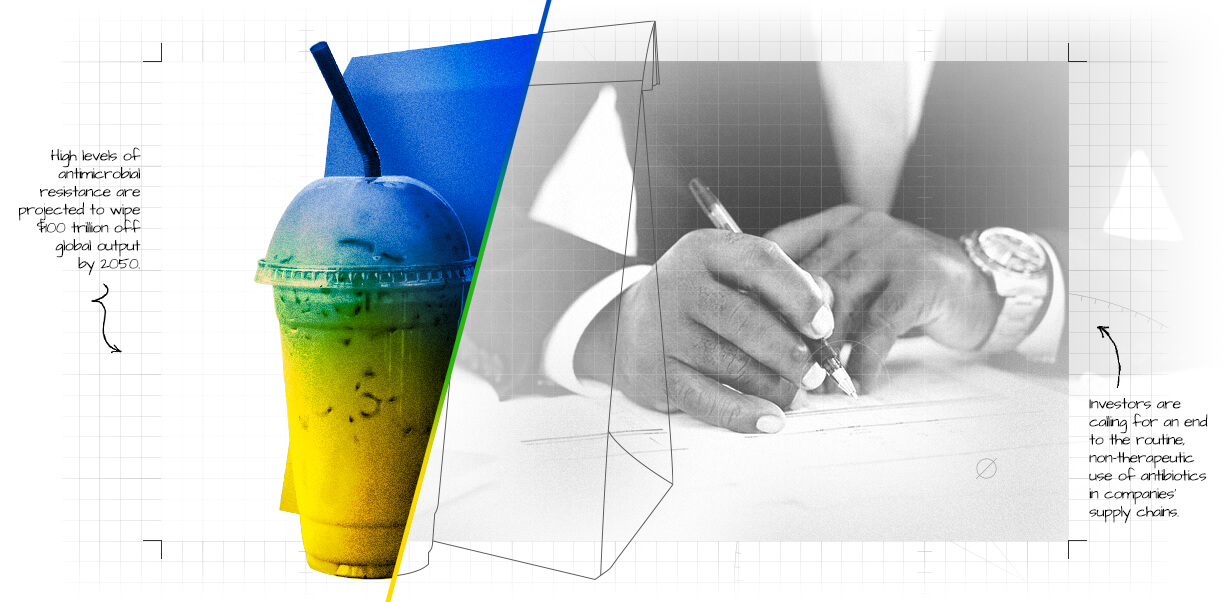 Collective engagement has led to notable steps forward, including McDonald's pledge to remove antibiotics critically important for human medicine from its chicken supply chain.
Today, our attention is on what investors can do to address rising levels of antibiotics used to treat COVID-19 secondary infections making their way into wastewater.
How does the long drive beat the short cut?
This is how.
Sometimes not taking the money is the more responsible path to choose.
As an active investor, we are always looking to achieve positive outcomes for our clients. But the responsible investor prioritises long-term opportunity over short-term gain. At the 2019 Hyundai AGM, an activist investor put forward a range of proposals to boost shareholder dividends. However, when we looked at the implications for Hyundai's competitiveness in an industry vulnerable to disruption, we believed the pay-out levels would be excessive.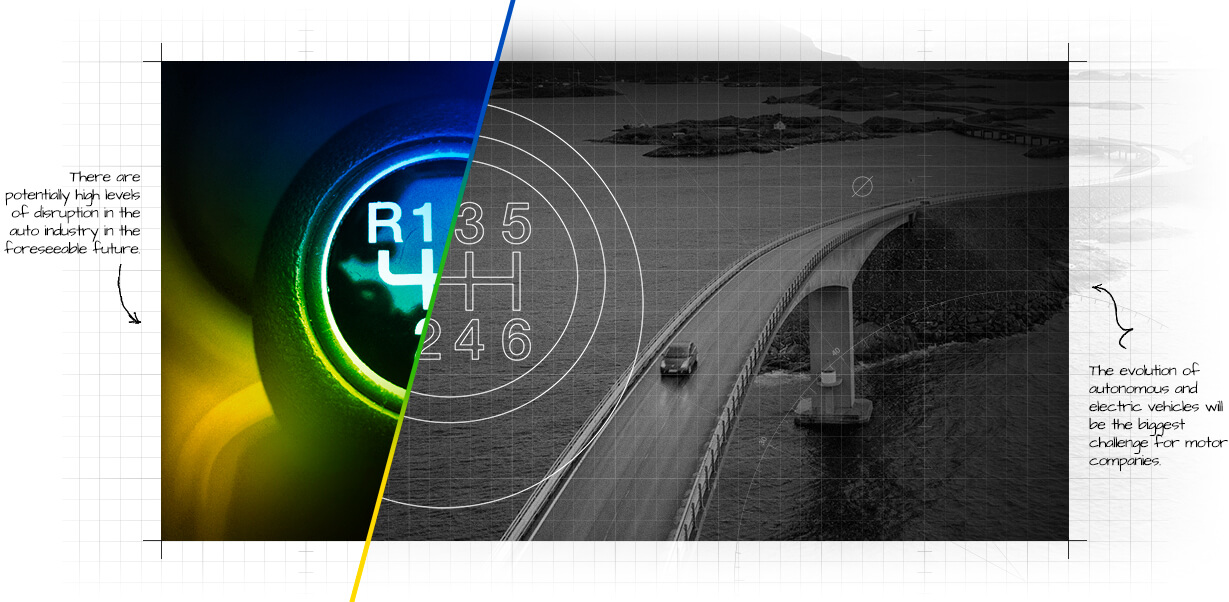 We voted against the activist proposals, instead choosing to work with Hyundai as a long-term steward of the company, on its board independence and diversity - and to continue to improve business practices.  
How does a loud voice steer Ryanair in the right direction?
This is how.
We support Ryanair's business model - it has delivered high returns to shareholders in the past. But when the governance of the business appeared to be significantly impacting operations, we questioned some of its business practices.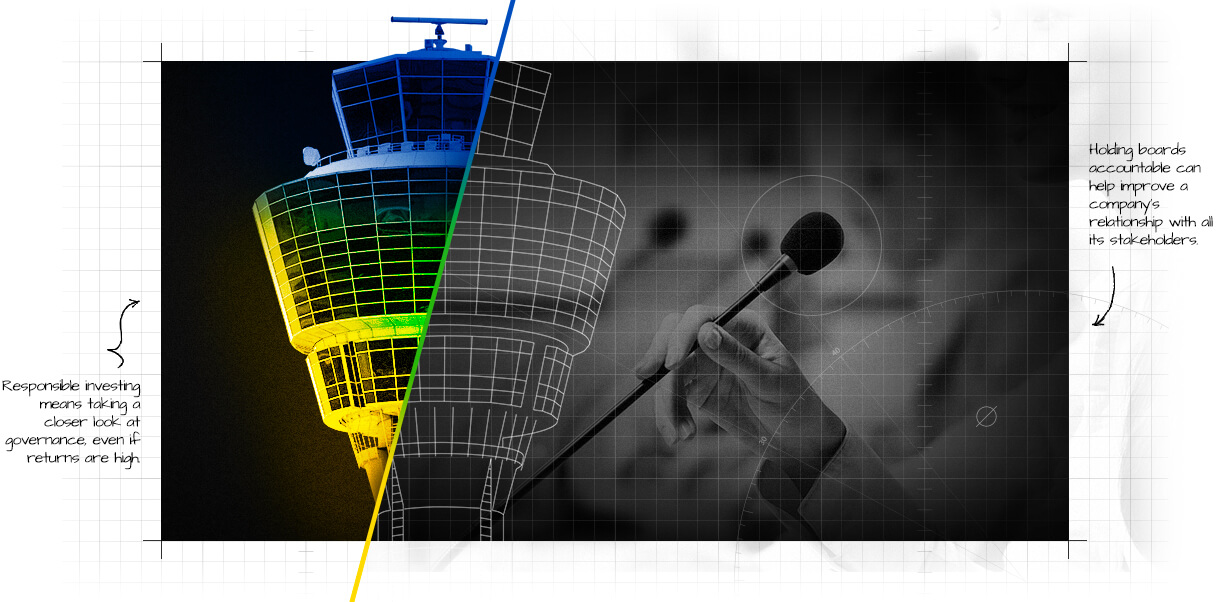 Our particular concern was the lack of independence among some of its board directors, who had commercial links with the business. We believed this greatly compromised their ability to provide objective management.
We voiced this at the 2019 AGM by voting against the re-election of the long-serving chairman and the senior independent director, and in fact all the other non-executive directors. With many changes to the board currently underway, significant steps in the right direction are being made.
How does an investor make a lightbulb greener?
This is how.
Our plans are ambitious: a target of £10 billion in low-carbon infrastructure investment by 2030. But we also know that building a renewable energy infrastructure isn't just about the money. It's about being diligent, consistent, and principled.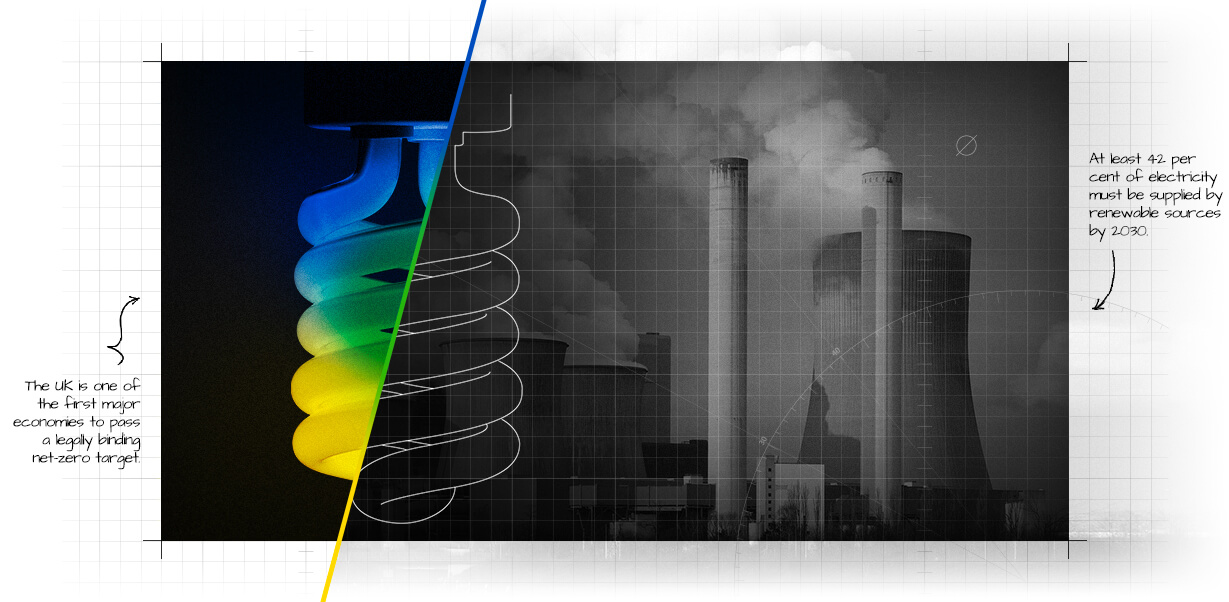 So when we considered financing a European infrastructure company in the utilities sector, we took a close look at its roadmap - and recognised that despite a clear plan to decarbonise, other harmful energy sources, such as GHG-generating lignite, were still in place.
We negotiated to impose an ESG specific covenant onto the company, which prohibits it from building any new lignite or coal plants. In addition, we included reporting obligations, so we can keep up to date on its decarbonisation strategy. This means clean, green energy for the future - without compromise.
How does a classroom computer change a life?
This is how.
Arguably the most powerful tool at our fingertips: the internet.
If you have fast, reliable internet, you probably enjoy streaming films without any glitches, or a conference call with great video and audio quality.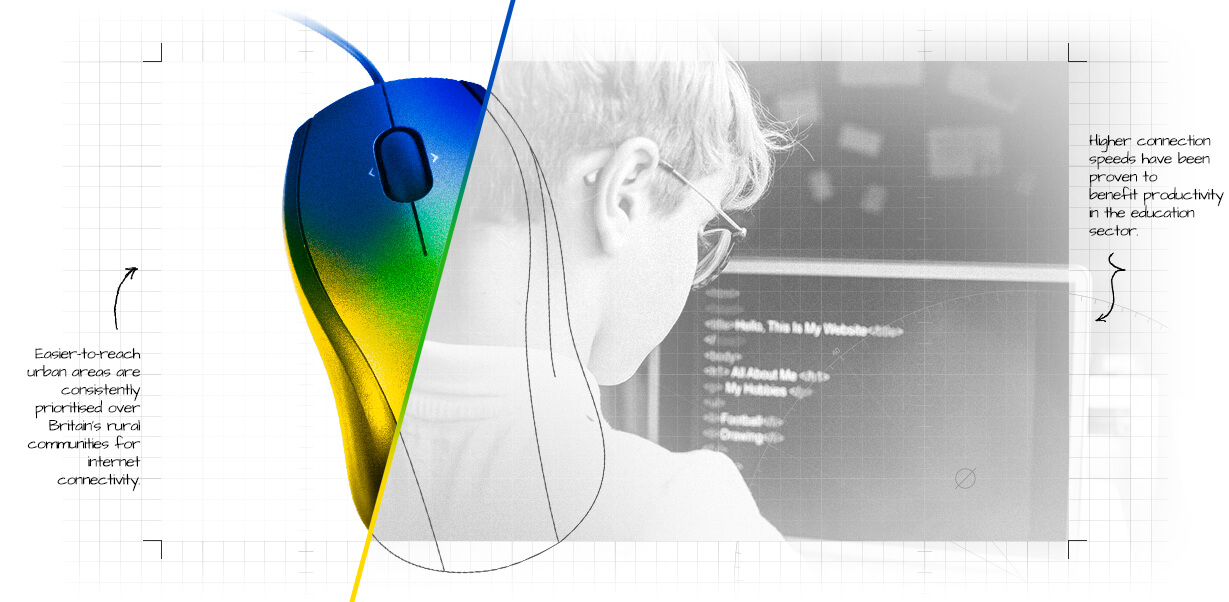 In rural areas, high-quality internet also has the potential to make life-changing differences in education. Higher connection speeds have been proven to remove the barriers to efficient working for teachers and give access to what is now an essential learning tool for children.
That's why we're proud to invest in fibre broadband through TrueSpeed, who provide free services to local schools within its network area in the UK.
Note: Company names shown are for informational purposes only. This is not an offer to sell, nor a solicitation to buy, securities.