The world is too interconnected to think small
Building a more sustainable future takes a wider, more meaningful, and joined-up approach.
It takes commitment and partnership across the interconnected challenges facing People, Climate, and Earth.
People Climate Earth

Going down a more direct path to net zero takes investing in the power of natural solutions.

People Climate Earth

Tackling sustainable issues takes holding directors personally responsible for their company's sustainability failures.
People Climate Earth

18 Apr 2023

Reducing the damage caused by hazardous chemicals takes holding chemical companies to account through public rankings.

People Climate Earth

18 Apr 2023

Moving towards a more sustainable world takes investing in companies transitioning towards more sustainable practices. 

People Climate Earth

18 Apr 2023

Supporting antibiotic development takes a powerful financial coalition lobbying for reform at the G7.
Investment risk
The value of an investment and any income from it can go down as well as up. Investors may not get back the original amount invested.
Our sustainable transition capabilities
A range of strategies that seek to deliver long-term capital growth and a positive impact on key sustainability challenges.
Find out more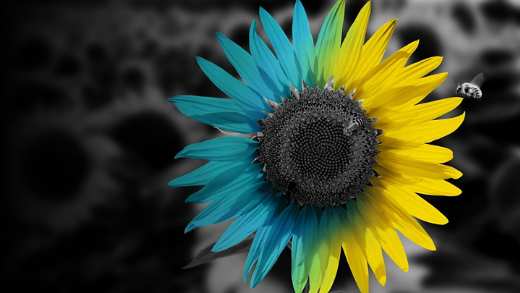 Our responsible investment views