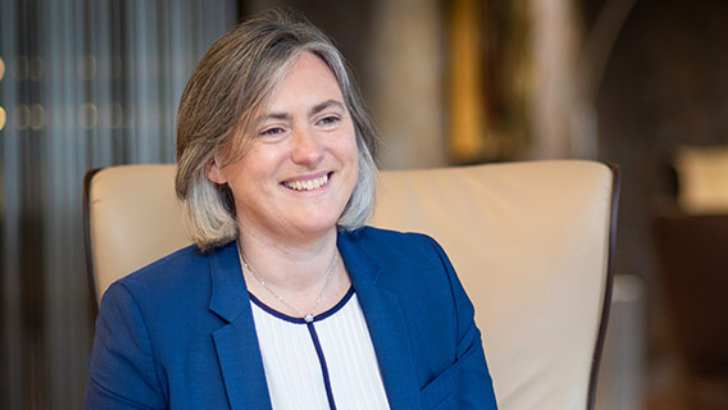 Angela Darlington
CEO of UK Insurance (interim), Aviva Plc
Main responsibilities
Angela is the Interim CEO of UK Insurance, a position she has held since 24 April 2019.  Angela is responsible for leading the UK Insurance business and is a member of the Aviva Leadership Team. 
Experience and qualifications
Prior to her interim CEO role, Angela was the Group Chief Risk Officer for Aviva Plc, for 4 years.  She was responsible for leading the Risk Function at a Group level and was a member of the Group Executive team.  As part of her role, Angela chaired the Group Operational Risk Committee and was a member of a number of Aviva's subsidiary boards.  Angela was also the Chair of the European Chief Risk Officer Forum.
Since joining Aviva in 2001, Angela has also held a variety of actuarial roles including UK Life Chief Actuary and the UK Life Chief Risk Officer for three years.  Angela began her career as an actuarial consultant for twelve years, working on a wide variety of actuarial assignments in many countries and qualified as an Actuary in 1994. 
Angela is a well-respected role model for LGBT and women in leadership, featuring in the 'OUTstanding Leading LGBT+ Executives List' presented by the Financial Times.  Angela is the Executive Sponsor of Aviva Pride in the UK and actively champions the importance of diversity and inclusion in organisations.