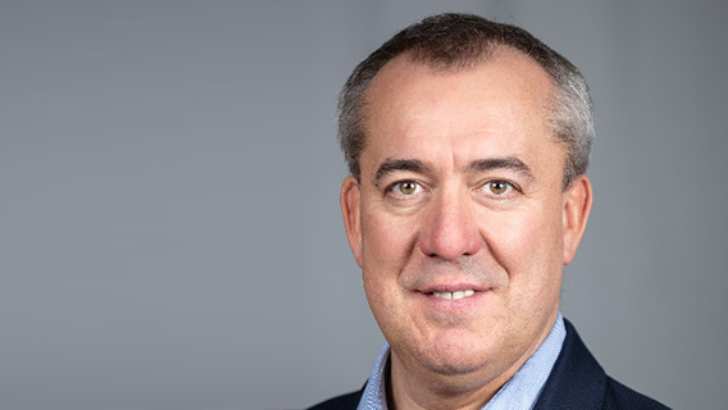 Chris Palmer
Investment Director
Main responsibilities
Chris is an Investment Director in ReAssure's Asset Management team, with prime responsibility for the development and economic returns of ReAssure's investment portfolios, in public and private credit.
Experience and qualifications
Chris was previously Head of Market Risk for Credit and Real Estate for the wider Swiss Re Group, including ReAssure's portfolios. He is also a trustee and CIO of the Swiss Re GB Pension Scheme.
Chris has over 25 years' experience in structuring, pricing and investing in fixed income securities and in private debt; he began his career in corporate lending and M&A with Lloyds Bank. Chris ran the credit trading desk at AIB in London, was a Portfolio Manager of Old Mutual's Strategic Bond Fund and also of Legal & General's High Income Trust. He holds a Masters Degree from the University of Cambridge and is a chartered member of the London Institute of Banking & Finance.