We examine what it will take to get us back on track to achieve net zero; from transforming the financial system and accounting, to decarbonising heavy industries and ensuring polluters pay
We know what it takes to make a difference
It takes working together to drive sustainable transition across People, Climate, and Earth. It takes Aviva Investors.
See what it takes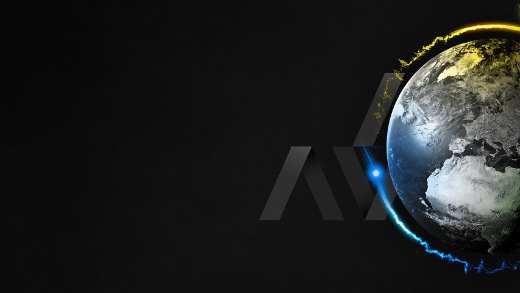 Related climate and environment views
Want more content like this?
Sign up to receive our AIQ thought leadership content.
The Little Book of Data
A collection of visualised data showcasing a range of themes including data and technology, diversity and inclusion, and markets and economics all brought together in one book resulting in an expressive and stunning compilation.
Request your copy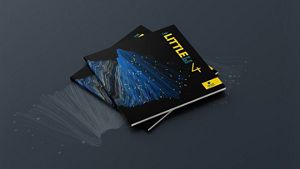 See change in action
Climate change is the biggest systemic challenge of our time. Discover how we're approaching climate action and supporting the transition to a low-carbon and climate-resilient world.