Investing responsibly is not a fad. For us, it is an investment belief.
By building responsibility into all our investment processes, we aim to improve our risk management and investment performance while at the same time help to create more sustainable investment solutions fit for the future. As an active owner of capital, our scale and influence help us drive the change required to build a future our clients are able to retire into. 
Our contribution to a changing world
We've been using our voice to drive positive change for five decades. The business and investment cases for acting responsibly are hard to dispute these days. Companies that conduct their business in a respectful and sustainable way are more likely to succeed over time, benefiting both you and society. Bad practices don't just hit the headlines, they hit the bottom line as well. 
I believe investors have a vital role to play in pushing for change on society's biggest issues, from climate change to diversity; from environmental degradation to human rights. I am proud that Aviva Investors has long been at the forefront of investor action on these issues.
It is only through commitment, passion and genuine collaboration that we can bring our sustainable aspirations to life. By acting collaboratively across asset classes, locations and our multiple stakeholders, we are able to instigate change through continual active engagement, voting and market reform initiatives.
Our highlights
Delivering a sustainable future will only happen if we all take action to create positive change. We have delivered for our clients by making active sustainable choices in how we invest and drive change in the world. 
Responsible Investment Annual Review 2022
This year's Responsible Investment Annual Review seeks to demonstrate how Aviva Investors has turned talk into action in 2022. We are proud advocates of the Financial Reporting Council's (FRC) UK Stewardship Code and this report details the impact that our responsible investment approach has had on our clients and on the society we serve.
Our unique approach to responsible investing
We are united by a firm-wide ambition to work with and for our clients to do what is right for them, society and the world around us.
Responsibility built-in
We employ systematic and robust consideration of material ESG factors in investment decisions, led by insight that goes beyond the conventional. Beyond any applicable binding criteria, our portfolio managers are empowered to make the right decision for the best client outcome, supported by ESG research integrated into our investment franchises via specialist teams.
Shaping our future
Making a difference does not stop with our investments. We work in partnership with clients, policymakers and regulators, sharing knowledge and collaborating to build a sustainable future for us all. We are committed to reforming capital markets and empowering our clients to make informed choices.
Powering Change: ESG Video Shorts
This video series highlights some of the key challenges facing People, Climate, and Earth. Find out how Aviva Investors is lobbying for change among governments and industry leaders and engaging with stocks to develop more sustainable business practices.
Watch the series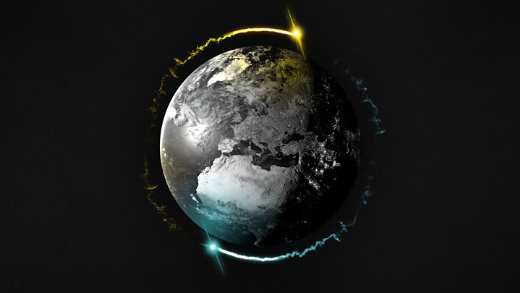 We know what it takes to make a difference
It takes working together to drive sustainable transition across People, Climate, and Earth. It takes Aviva Investors.
See what it takes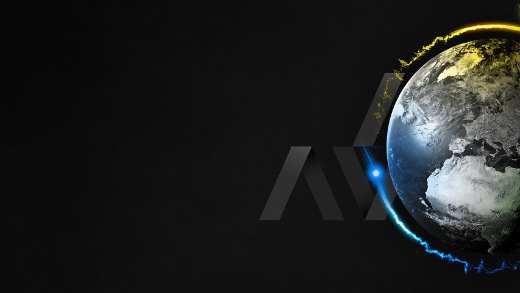 See change in action
Climate change is the biggest systemic challenge of our time. Discover how we're approaching climate action and supporting the transition to a low-carbon and climate-resilient world.
Responsibility built-in
Find out how we integrate ESG into our investment processes as a firm and in every asset class.
Investment risk
The value of an investment and any income from it can go down as well as up. Investors may not get back the original amount invested.
Our team
Our people embedding ESG across Aviva Investors