True integrated advantage starts with our culture
When everyone feels part of a unified team, in an environment of fairness, inclusion and positivity, we all achieve more. Integrated advantage is created when everyone feels stronger together - with no barriers to their ability to contribute, collaborate and succeed.
One team approach
We motivate and support people to pool their expertise as 'One Team' every day – through smarter ways of working and the technology and physical environments that enable true collaboration.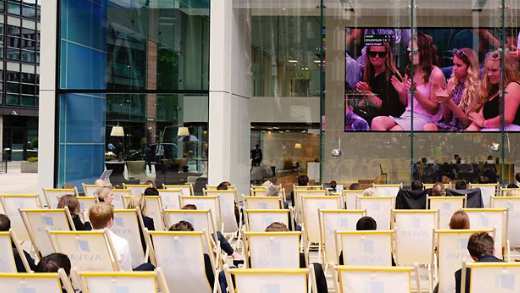 Individual growth
A thoughtful approach to training and leadership, tailored to what each individual needs to grow with confidence, helps deepen commitment to the company across the breadth of talent within Aviva Investors.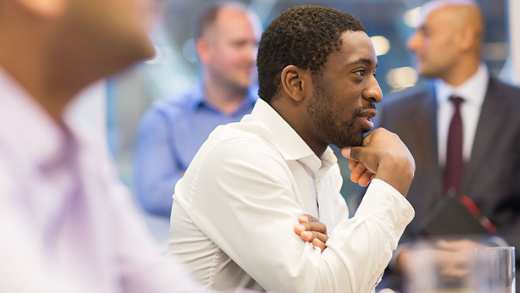 Leading change
We set out to do the right thing for our people, our business and our investors. This often means challenging our industry; breaking down barriers to equal opportunities from recruitment through to equal parenting leave.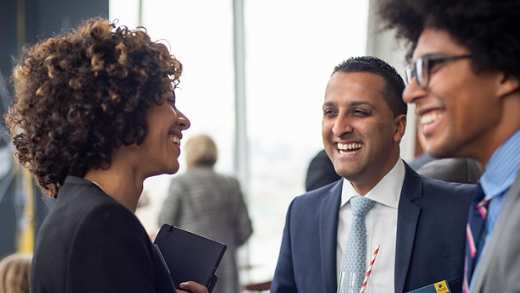 Culture in action
It's what we do that matters, not just what we say.
We believe that unconscious hiring and promotional bias is inevitable in any system that treats men and women differently when they become parents. We also know that parenting is seen as equally important no matter people's gender.

Our success as a business — now and in the future — will only be possible with a diverse senior leadership team. However, as with the industry as a whole, we still see too much imbalance.
Diversity and inclusion
We believe greater diversity leads to fresher thinking and more innovative solutions. 
To make this more of a reality right across the investment industry, we are proud to be a core part of The Diversity Project, which aims to achieve diversity across gender, ethnicity, socioeconomic backgrounds, LGBTI+, age and disability.
Our values
Our values define everything at Aviva Investors. From how we serve our customers, to our long term business success.
Join us
Whether you're already building a career or just starting out, we're really pleased you want to take that journey with us. Let's work together to make lasting change happen.
Investment risk
The value of an investment and any income from it can go down as well as up. Investors may not get back the original amount invested.