Active, fundamental investors
Our long-term, fundamentally driven investment process seeks to build portfolios that have high active shares, with full consideration of environmental, social and governance (ESG) risk factors to enhance the long-term value of our investments.
Potential benefits
Our investment advantage.
Key risks
For further information on the risks and risk profiles of our funds, please refer to the relevant KIID and Prospectus. 
The value of an investment and any income from it can go down as well as up and can fluctuate in response to changes in currency and exchange rates. Investors may not get back the original amount invested.

Explore all funds
Access key fund documentation and performance reports.

A globally integrated team with extensive experience
Global Equities Portfolio Manager & Head of Equity Research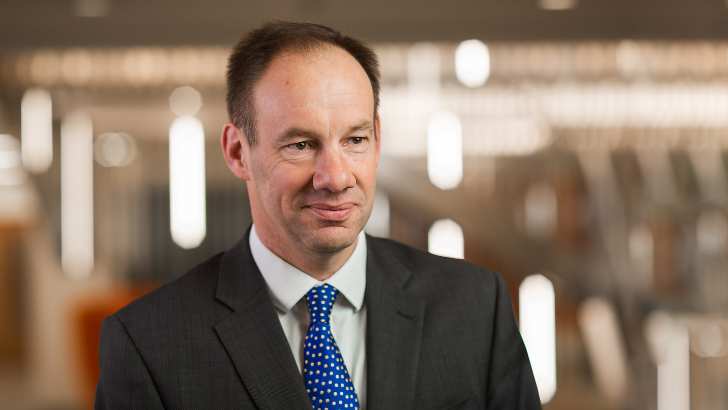 Managing Director Global Equities
Need more information?
For further information, please contact our investment sales team.