Biography
Main responsibilities
Charlotte manages the Aviva Investors UK Listed Small and Mid-Cap Fund and leads the sector coverage for UK Consumer Discretionary.
Experience and qualifications
Charlotte joined Aviva Investors in 2012 and supported on the UK Institutional Funds between 2013 and 2018. She managed the UK Opportunities Fund (September 2015 to January 2018) and the UK Growth Fund (January 2016 to December 2018) with the latter being repositioned to the UK Small and Mid-Cap Fund as of January 2019.
She graduated from the University of Bath with a First Class Bachelors degree in Business Administration and has completed all levels of the CFA Program.
Related profiles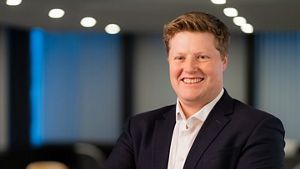 Managing Director Global Equities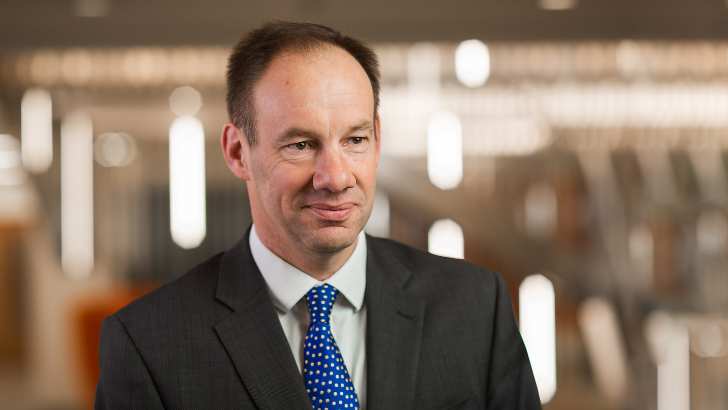 You might also be interested in