AIQ: Beyond Climate
In this edition of AIQ, we look at the risks and opportunities associated with natural and social capital.
Find out more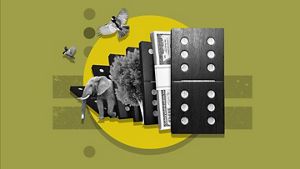 The Little Book of Data
A collection of visualised data showcasing a range of themes including data and technology, diversity and inclusion, and markets and economics all brought together in one book resulting in an expressive and stunning compilation.
Request your copy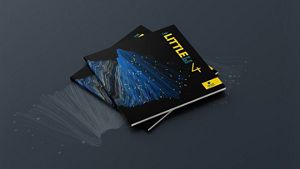 The AIQ Podcast
We sit down with some of the best minds in economics, finance and academia to break down important ideas in investing, challenge conventional thinking, and have a bit of fun. The AIQ Podcast brings you the ideas that matter, the intuition behind the results, and the understanding to apply them.
Listen now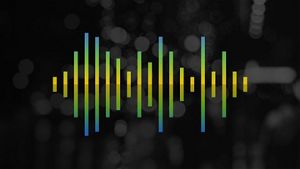 Macro House View
Our House View represents the best collective judgement of Aviva Investors on the current and future investment environment.