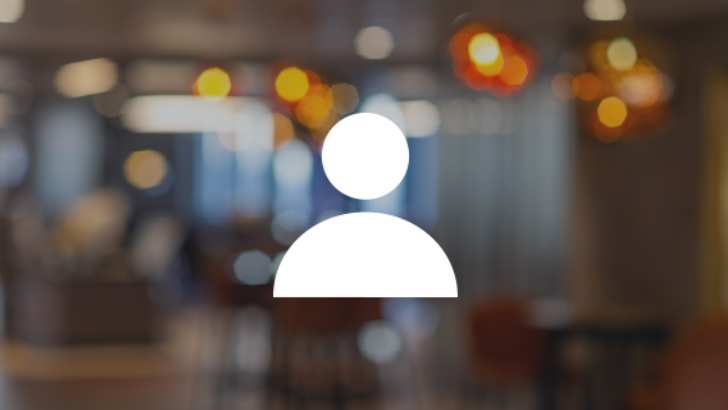 Neil Gardiner
Fund Manager
Main responsibilities
Neil is the lead fund manager on the Aviva Investors REaLM Ground Rent Fund and is responsible for sourcing freehold investment opportunities including the acquisition of in excess of 1600 residential developments across the country. Neil also works alongside other Funds on specific residential projects, whilst his experience covers regeneration, healthcare, student accommodation and residential funds both in the UK and in Europe.
Experience and qualifications
Neil has specialised in the residential and alternative investment sectors since 1993. While at Aviva Investors he has been closely involved in areas including the Igloo Regeneration Fund, Quercus Healthcare Fund, Beach Student Fund and Capital Residential Fund. Neil also provided advice to the Life business on their investment in a major German residential business and has managed investments in residential developments within the UK and Central Europe. He has been a director of a number of joint ventures that have developed residential projects across London and the UK, working alongside banks, Government Agencies and developers. Prior to joining Aviva Investors, Neil was the head of Residential Investment at Schroders for six years. Before Schroders, Neil was a director at Chesterton plc with responsibility for its London residential development, investment and valuation department. Neil holds an MSc in Land Management from the University of Reading and is a Chartered Surveyor. Outside of Aviva Investors Neil sat on the Property Finance & Investment Committee at Peabody Trust for 9 years and has been a member of the British Property Federation residential committee for 15 years. Neil has worked with a number of advisory groups including CABE and has provided advice to a number of Government bodies including the Treasury/ HMRC, Greater London Authority, the London Development Agency, together with both the Barker and Montague Reviews.