Biography
Main responsibilities
Scott is a Sales Director for the Aviva Investors Offshore Liquidity funds focusing on UK Corporates. He is responsible for the retention and growth of the business, primarily within the UK corporate and institutional space.
Experience and qualifications
Prior to joining Aviva Investors, Scott was an Account Executive with ICD (Money Market Fund Platform). He worked closely with Institutional clients to provide an enhanced solution to liquidity management, concentrating on Money Market Funds and enhanced analytics. He was the main support to the Global Sales Team for the offshore business development and retention. Bachelor of Science, Business Administration. FCA – Capital Markets.
Turning talk into action
It is only through commitment, passion and genuine collaboration that we can bring our sustainable aspirations to life. In our "This is how" series, we profile some of the ways ESG helps us be better investors, for our clients, and for the world around us.
This is how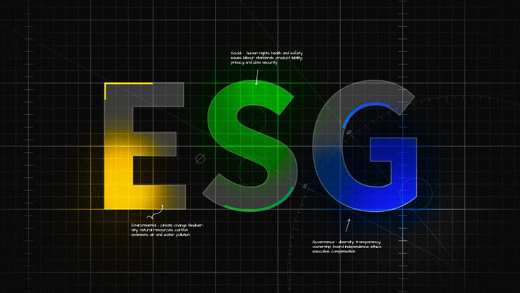 You might also be interested in