Biography
Main responsibilities
Sue Amies-King was appointed as an independent non-executive director of Aviva Investors Holdings Limited Board in March 2022.  She is also a member of the Aviva Investors Holdings Limited Audit, Risk, Nomination & Remuneration Committees.
Experience and qualifications
Sue has significant experience in the Financial Services sector having spent 8 years at Aviva's UK Life business and 5 years as an independent non-executive director at a personal lines insurer.  She started her career in the energy industry and then moved into financial services in 2004, spending 8 years at Aviva in operational and transformation roles.  Sue spent the last 7 years of her executive career in the Water sector initially as a member of the executive team of United Utilities, a FTSE 100 company and then as CEO of a joint venture company called Water Plus which she established.  Sue is an independent non-executive director and chair of the Customer Conduct Committee for Hastings Direct Insurance Ltd and an independent consultant advising companies on Business Transformation.  
This is what climate action looks like
We're on a mission to rewrite the future of investing and create a climate of change.
It takes Aviva Investors.
Change with us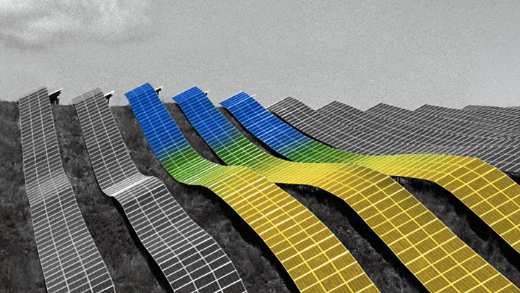 You might also be interested in