Biography
Main responsibilities
Renos has been with Aviva Investors since 1995 and has over 20 years' experience of real estate investment. He has undertaken several roles at Aviva Investors, including responsibility for asset management of the Aviva Life fund's central London office portfolio and the Aviva Life fund's office portfolio. In 2001 Renos was appointed fund manager of the Corporate Centres Limited Partnership and subsequently fund manager of segregated portfolios for corporate and local authority clients. He was appointed fund manager of the Aviva Staff Pension Scheme in 2007.
Experience and qualifications
Prior to joining Aviva Investors in 1995 Renos worked for Nelson Bakewell Chartered Surveyors. He holds a BSc (Hons) in Urban Estate Management from University of Westminster and is a Member of the Royal Institution of Chartered Surveyors. Renos also holds the Investment Management Certificate.
We know what it takes to make a difference
It takes working together to drive sustainable transition across People, Climate, and Earth. It takes Aviva Investors.
See what it takes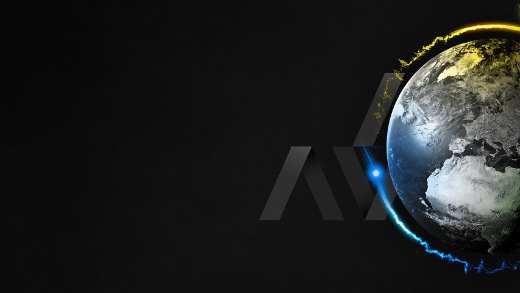 You might also be interested in