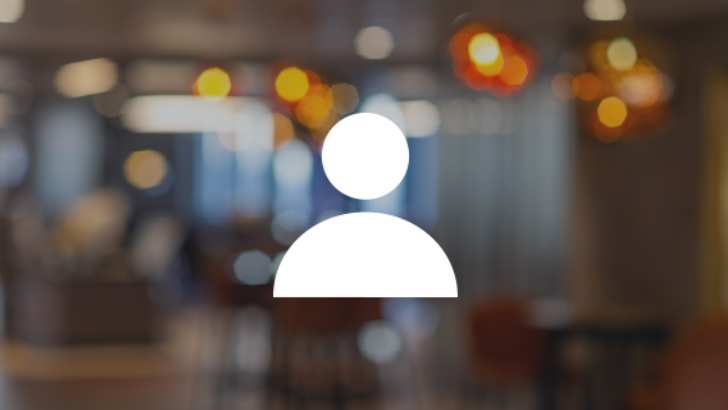 Dan Mikulskis
Managing Director, ALM & Investment Strategy
About Dan
Dan heads Redington's DB Pensions business, having joined the firm in 2012. In this role Dan is responsible for overseeing a business with over 80 investment professionals that provides investment advice to DB schemes, on both a retained and project basis, with over £350bn in total assets and pay the pensions of nearly a million underlying members. Dan's focus is steering this business strategically, bringing together multiple underlying teams to deliver Redington's services effectively for the benefit of current and future clients. With the endgame for DB schemes in sight over the next two decades, a key focus is setting up Redington's DB business to serve DB clients most effectively over that period of time, with the end goal of helping more members reach financial security in retirement. Dan is a member of Redington's executive committee.
As a member of Redington's investment committee Dan also has joint oversight for the investment strategy process, from investment modelling assumptions to fund manager recommendations.
Previously Dan held derivatives-trading focused roles at Deutsche Bank in Sydney, Macquarie bank and a macro hedge fund. Dan began his career in the Investment Consulting business within Mercer in London, where he qualified as a Fellow of the Institute of Actuaries in 2007, and where he became a member of the Financial Strategy Group. He holds a BA(Hons) in Mathematics from the University of Cambridge.
Adapting to thrive: Inspiring future outcomes
Our annual pension summit explores how diversity of thought, technology and transparency will help us all evolve and thrive in this shifting pension environment.