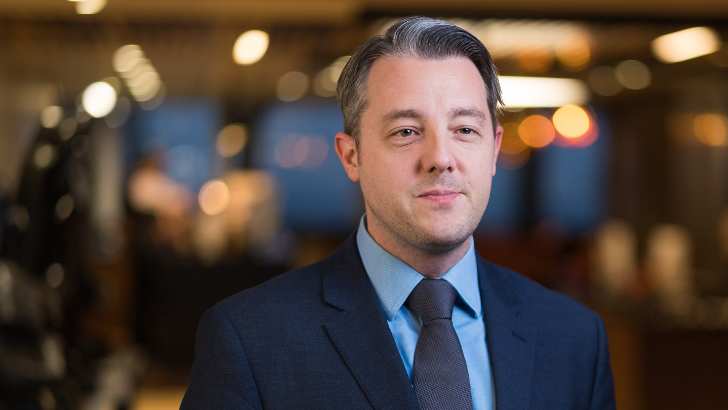 Nick Solomon
Director, Real Estate Debt
Main responsibilities
Nick is an originator within the Real Estate Debt Team responsible for sourcing and negotiating new loans in the Commercial Real Estate sector.
Experience and qualifications
Prior to joining Aviva Investors, Nick spent 13 years at the Royal Bank of Scotland, holding a number of positions in the Corporate Banking division. Nick has been involved in real estate finance loan origination since 2007 and has experience of structuring a wide range of lending solutions for commercial real estate clients with a particular focus on on private equity and institutional funds. Nick has a BSc (Hons) in Organisation Studies from Aston University.