Biography
Main responsibilities
As Chief Operating Officer, Kate is responsible for global operations and information technology across the Aviva Investors business. This includes the design and execution of an effective operating model to support the business with a focus on increasing operational efficiency and management of relationships with major outsource providers. 
Experience and qualifications
Kate has over 15 years of experience in the Financial Services sector having spent 10 years in Group Finance at Aviva plc before joining Aviva Investors in 2012. Prior to the interim COO role Kate was the Director of Global Funds Services and Controls Operations performing independent monitoring and operational processes that manage and oversee our regulated funds business and deliver compliance with specific regulations such as financial crime, CASS, MiFID II and data protection.
She has a track record of delivering change as well as significant process and control improvement across multiple regulations, asset classes, and geographies. Before joining Aviva, she was at PricewaterhouseCoopers, with experience in multi-national audit and transaction services in the UK and Romania.
We know what it takes to make a difference
It takes working together to drive sustainable transition across People, Climate, and Earth. It takes Aviva Investors.
See what it takes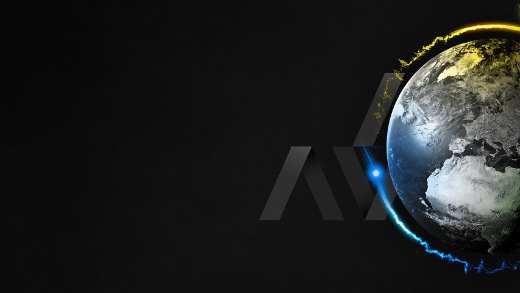 You might also be interested in
Important information
This site is intended for U.S. Institutional Investors only. If you are not a U.S. Institutional Investor, please visit the global Aviva Investors homepage.

The content on this site and any posts on Aviva's other social media or third party platforms is provided for informational and educational purposes ("Online Content") only, and nothing herein constitutes investment, legal, accounting or tax advice. The Online Content is general in nature, not directed to any category of investors and should not be regarded as individualized, a recommendation, investment advice or a suggestion to engage in or refrain from any investment-related course of action. Investment decisions and the appropriateness of this material should be made based on an investor's individual objectives and circumstances and in consultation with their advisors. Views expressed in "posts" (including podcasts, videos, blogs and social media) by Aviva's personnel are not necessarily the views of Aviva or its respective affiliates.
Information, examples and any charts shown in the Online Content are for information purposes only current as of the date of this material and is subject to change without notice. Information is obtained from third party sources deemed reliable, but there is no representation or warranty as to its accuracy, completeness or reliability. In addition, posts may include third-party advertisements; Aviva has not reviewed such advertisements and does not endorse any advertising content contained therein.
This material shown in the Online Content may include estimates, outlooks, projections and other "forward-looking statements." Past performance does not predict future returns. There can be no assurances that the investment objectives will be achieved or investment strategies will be successful. Investments in fixed income entails risk. Due to a variety of factors, actual events or market behavior may differ significantly from any views expressed. Indexes are unmanaged and are not available for direct investment. Past performance is no guarantee of future results.
Aviva Investors Americas LLC is an investment adviser registered with the U.S. Securities and Exchange Commission. Registration as an investment adviser does not imply any special skill or training. Aviva products and services may not be available in all jurisdictions or to all client types.
Except as otherwise authorized, this information may not be shown, copied, transmitted, or otherwise given to any third party without Aviva's prior written consent.