Rewriting the future of investing
We're on a mission to create a climate of change. Because the time for action is now. Today. And because being passive is no longer an option.

From carbon emitters to carbon cutters, meat-based to plant-based. And from corporate reform right through to system reform. We're finding new ways to turn talk into action every day.

Plus, through active collaboration, we're setting out a pathway to become net zero by 2040, ten years ahead of the Paris Agreement target. Learn more about our net zero commitments.
Creating a climate of change
As investors, we hold responsibility for powering positive climate change. See how we're driving climate action forward for our clients and the world around us.
Climate action from an unexpected place
Discover some of the more unusual ways we're inspiring climate action.
AIQ: Cleaning Up Capitalism
To tackle the climate crisis, economies and markets need a systems reboot. In AIQ: Cleaning Up Capitalism, we examine what it will take to get us back on track to achieve net zero; from transforming the financial system and accounting, to decarbonising heavy industries and ensuring polluters pay.
Find out more
Inspiring action through music
Created in collaboration with the Scottish Chamber Orchestra, this piece captures the complexities of climate action, bringing the benefits of transitioning to a greener world to life through music. 
Listen now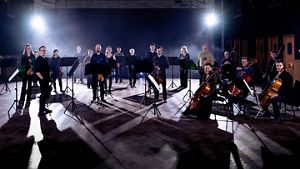 Against our nature
Through visual design and simple but provocative messaging, Against our nature aims to playfully remind people of their part in the climate crisis and help them navigate the myriad of psychological and behavioural traps that lie in wait for them.

Get the free book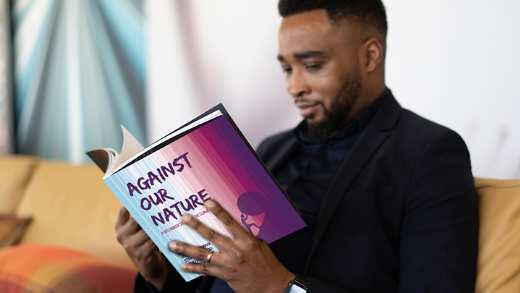 We know what it takes to make a difference
It takes working together to drive sustainable transition across People, Climate, and Earth. It takes Aviva Investors.
See what it takes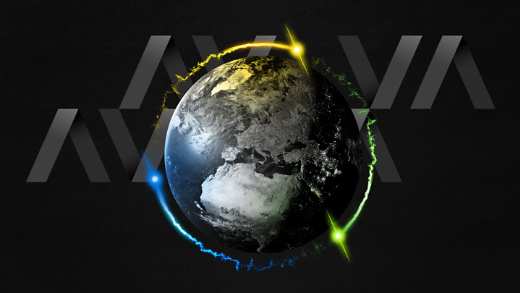 See change in action
Climate change is the biggest systemic challenge of our time. Discover how we're approaching climate action and supporting the transition to a low-carbon and climate-resilient world.
Note: ESG and Climate related engagement, goals and exclusions can vary at the investment strategy and portfolio level depending upon country, jurisdiction and individual client needs.