Our approach
We are focused on delivering the outcomes that matter to our clients. By working in partnership with you, we build solutions that aim to defy uncertainty and deliver meaningful outcomes, now and over the long term.
Capabilities
A diverse range of strategies designed to meet long-term investment needs.
We know what it takes to make a difference
It takes working together to drive sustainable transition across People, Climate, and Earth. It takes Aviva Investors.
See what it takes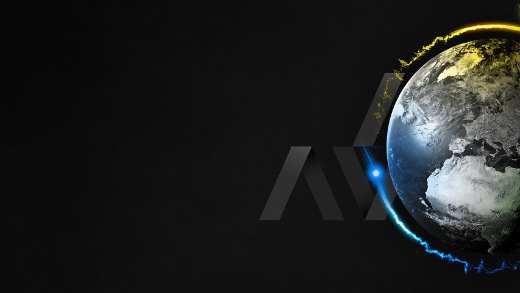 Key risks
For further information on the risks and risk profiles of individuals strategies, please refer to the relevant documentation.
Insurance team
Years of experience optimising insurance portfolios, bringing together knowledge from the insurance and asset management worlds.
Need more information?
For further information, please contact our investment sales team.

Awards
Independently recognised for skills in insurance asset management, helping clients meet target outcomes.